Walt Disney Company (DIS) Earnings Preview Q4 2015: ESPN Jitters And A New 'Star Wars' Hope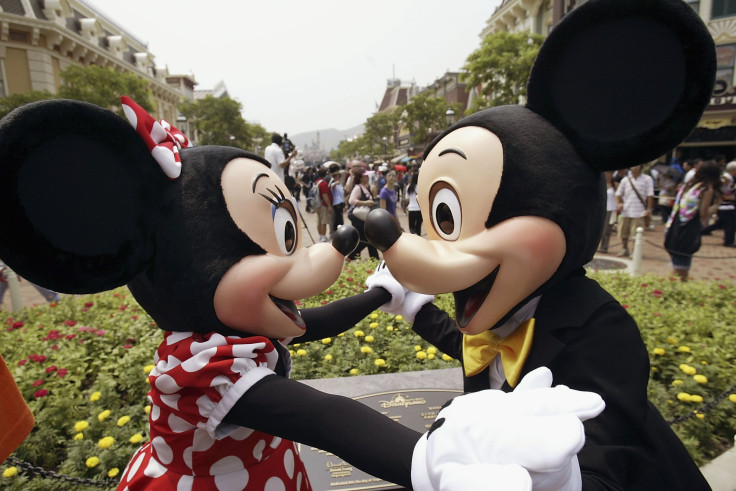 It's the best of times and the worst of times for the Walt Disney Company (NYSE:DIS), which will report fourth-quarter 2015 earnings Thursday amid tremendous anticipation for the soon-to-be-released "Star Wars" movie and equally tremendous anxiety over the future of ESPN.
At first glance, a space adventure and a sports network might not seem to have much in common, but for Disney, these two properties couldn't be more crucial. "Star Wars: The Force Awakens," which opens Dec. 18 , promises to offer Disney a franchise of "Frozen"-like proportions, with residual profits amassing from theme park rides, consumer merchandise, TV spinoffs and any other tie-in Disney imagineers can conjure up. But all that hinges on the movie actually being good, rather than a retread of the much-maligned "Star Wars" prequel trilogy.
ESPN, meanwhile, is at a crossroads, caught between the pay-TV behemoth it is today and whatever hybrid property it is destined to become in the rapidly approaching age of streaming services and on-demand video.
In the short term, Disney should continue to produce plenty of its trademark magic for investors: Analysts expect the Burbank, California, media and entertainment giant to report net income of $1.95 billion, or $1.14 per share, up from $1.5 billion, or 86 cents per share, for the same three-month period last year. Disney's revenue is expected to rise 9.4 percent to $13.55 billion, according to a poll of analysts taken by Thomson Reuters.
Disney will report financial results on Thursday, at approximately 4:15 p.m. ET . A webcast with Disney CEO Bob Iger is scheduled for 5 p.m. The question of ESPN's relative health will loom heavily over the call. Three months ago, Iger singlehandedly sent media stocks into a tailspin after an earnings call in which he spoke of "modest" subscriber declines for the sports juggernaut and lowered guidance for Disney's all-important Media Networks unit. The call sparked fears about the future of cable television in an age when many consumers are opting for smaller bundles or cutting the cable cord altogether.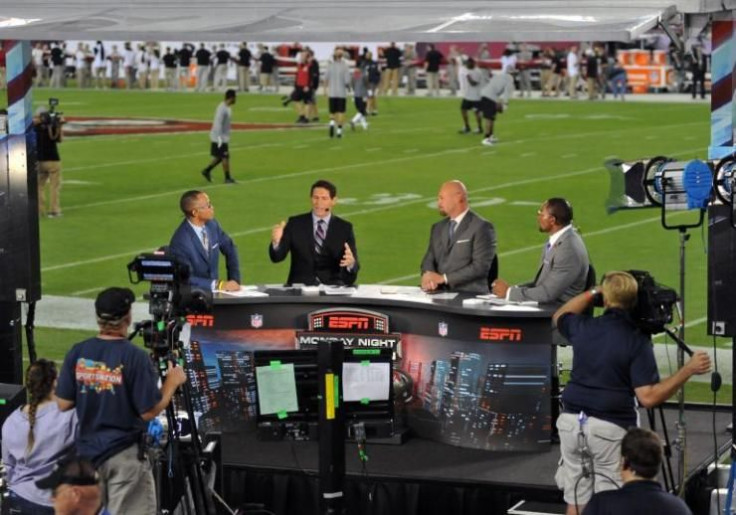 Top Of The Heap - A Long Way Down
As the cable network that commands the highest affiliate fees in the industry, ESPN sits atop the pay-TV pyramid like the Eye of Providence, and any perceived crack in its armor leaves the entire ecosystem in jeopardy. (ESPN is said to have lost about 7 percent of its subscribers since 2011.) Despite the possibility of a Disney domino effect, many analysts and executives insist the cord-cutting trend is overblown, and even if slimmer bundles and streaming services eventually rule the day, ESPN will be better positioned than most to weather the changes. Marci Ryvicker, senior analyst with Wells Fargo Securities, said Disney is better situated than all of its media rivals and that the fourth quarter should come of relatively wrinkle-free.
"It feels to us like the worst of the bad news is over," Ryvicker wrote in an October research note.
But subscriber losses are only one part of the equation. ESPN is also being pummeled by the skyrocketing costs of sports rights. Last year, rights to carry National Football League games rose 73 percent, and rights to carry Major League Baseball games jumped a staggering 136 percent, according to Sports Business. The combination of those two factors are likely a big reason why the network laid off 300 employees last month.
What makes ESPN so crucial is that it anchors Disney's most profitable business segment, its cable networks. But analysts say things are looking up this quarter: Michael Nathanson, senior analyst with MoffettNathanson, expects the segment to post revenue of $4.2 billion in the fourth quarter, up 10.7 percent from the same period last year.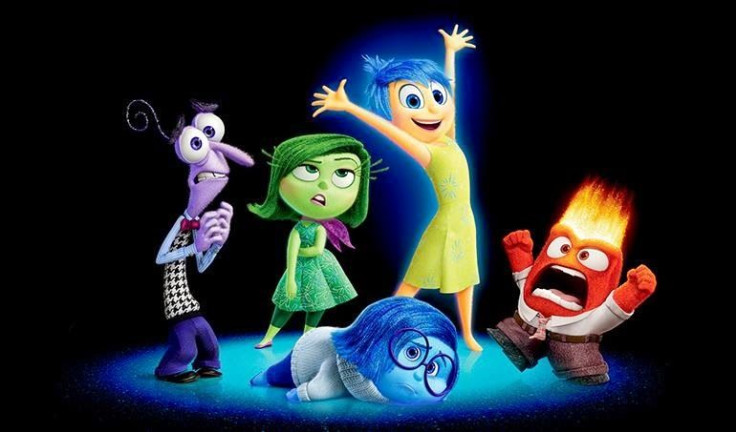 Movie Matters
With so much talk around "Star Wars," it's hard to believe the movie hasn't been released yet. But Disney's Studio Entertainment unit had a strong summer without it. "Avengers: Age of Ultron," "Inside Out," "Cinderella" and "Ant-Man" all placed among the top 10 films of the years in terms of domestic ticket sales, according to Box Office Mojo. In the fourth quarter, Disney releases took in $341 million at the domestic box office, a decline of 28 percent over last year, according to Nathanson. Despite the decline, Nathanson expects Disney's Studio Entertainment Unit to post revenue of 1.9 billion, a 4.4 percent increase over last year.
It's all peanuts, however, compared to what's to come. Analysts are projecting "The Force Awakens" will shatter box-office records when it opens next month, raking in upward of $650 million domestically and $2 billion globally. Such stellar estimates, while exciting to investors in the short term, bring up obvious questions about what happens when Disney inevitably returns from space.
"Just about everyone we have spoken with believes 'Star Wars' is going to be huge, but there still seems to be a lot of concern around valuation," Ryvicker wrote. "And the question we got during our marketing extravaganza was 'What do you do after 'Star Wars'?'"
Christopher Zara covers media and culture. News tips? Email me. Follow me on Twitter @christopherzara.
© Copyright IBTimes 2023. All rights reserved.