War In Yemen: Tankers Moving Unimpeded Through Bab Al-Mandeb Oil Shipment Choke Point, Says Kuwait Petroleum Corporation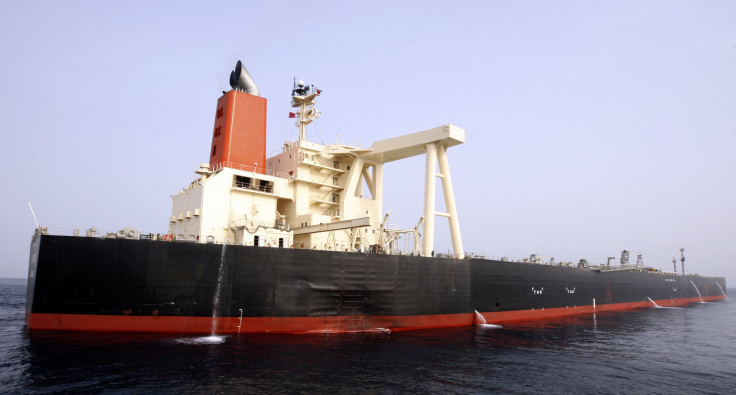 Kuwaiti oil tankers have had no problem passing through a narrow strait between war-torn Yemen and Djibouti, one of seven so-called choke points in the worldwide delivery of oil, the state-owned Kuwait Petroleum Corp. (KPC) said Sunday. Yemen's strategic location for the movement of crude from the Middle East to Europe and the U.S. has raised concerns that the unrest in Yemen could endanger tankers passing through the strait.
"Kuwait oil tankers are smoothly navigating through Bab Al-Mandeb Strait and the region has not been affected by the Saudi-led military operations against the Houthi militias in Yemen," said a statement published Sunday by the official Kuwait News Agency, citing KPC spokesman Sheikh Talal Khaled Al-Sabah.
The U.S. Energy Information Administration estimates that 3.8 million barrels of oil passed through the strait every day in 2013, making it the fourth-largest choke point after the Strait of Hormuz, between the United Arab Emirates and Iran; the Strait of Malacca, between Malaysia and Indonesia; and Egypt's Suez Canal between the Red Sea and the Mediterranean.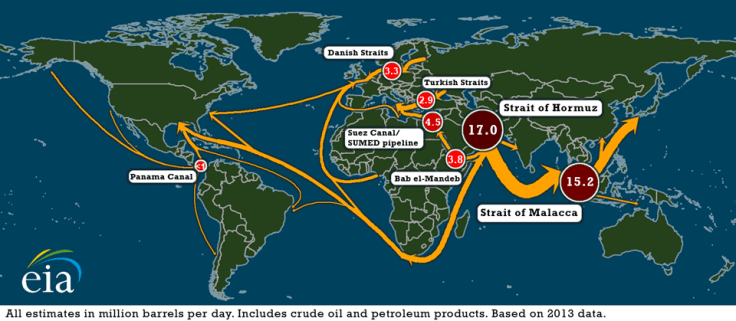 Bab Al-Mandeb Strait is typically heavily guarded because of persistent attempts by pirates from nearby Somalia to hijack oil tankers and hold them for ransom. In 2008, pirates seized Saudi Arabia's massive Sirius Star supertanker and held it for months before a $3 million ransom was paid. Navies from Russia, Ukraine, India, the U.S., Britain and France routinely patrol the waters.
On Thursday, Egypt deployed four of its vessels en route to Yemen to secure the waters around the port city of Aden, where a Chinese warship reportedly docked Sunday to help Chinese citizens evacuate the area.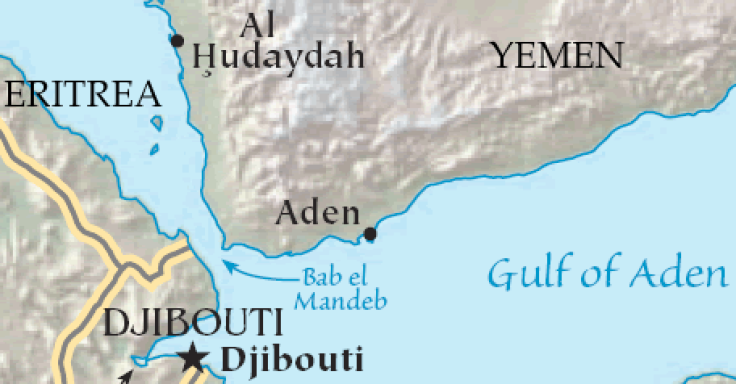 Despite the heavy naval presence in the region, analysts who see a heavy Iranian influence in Yemen fear Iran could commandeer a port and cut off safe access to the Red Sea.
"If the Iranians were to gain access to a de facto base in some port or another controlled by the Houthis whom they have aided in the latter's fight, the balance of power in the subregion would shift significantly," J. Peter Pham of U.S. think tank the Atlantic Council told Reuters.
Aden was the site of an al Qaeda suicide attack on the USS Cole, an American warship, in 2000. A similar attack would elicit an immediate market reaction, raising insurance rates for ships passing through the area. In addition, some ships would be diverted around the Cape of Good Hope, greatly increasing the cost of oil delivery.

Bab Al-Mandeb means "Gate of Tears" in Arabic, a name earned in ancient times because of the difficulties vessels have had safely navigating the strait due to the natural formations that reside in many places just under water level.
© Copyright IBTimes 2023. All rights reserved.