What Is Apple HealthKit? Hospitals, Doctors In Talks To Find Out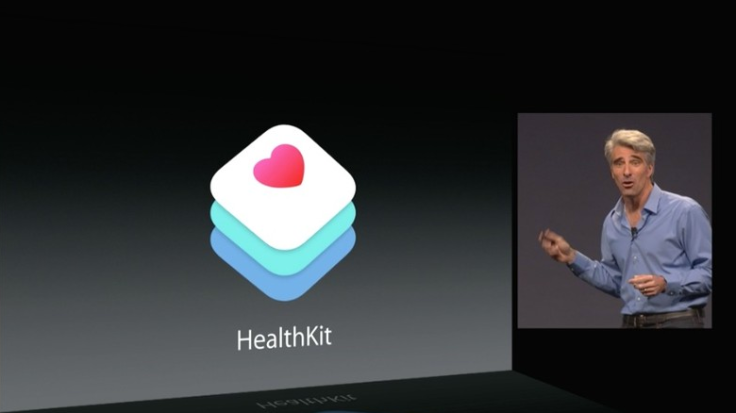 Apple Inc. (NASDAQ:AAPL) is in negotiations with an array of health care professionals over the use of HealthKit, the company's to-be-released software platform that will make it possible for customers to track their health data, Reuters reported Monday.
While the discussions have yet to bring any major development, the Cupertino, California, company has spoken with Johns Hopkins, Mount Sinai Hospital and the Cleveland Clinic, as well as medical records providers Allscripts and Epic Systems, according to Reuters.
The negotiations are proof that Apple, no longer content with the iPhone and AppStore, is seeking to collect and distribute customers' blood pressure, pulse, weight and other key health information.
Apple first announced HealthKit was in the works at the Worldwide Developers Conference in San Francisco in June, noting at the time that a number of health care institutions (the Mayo Clinic among them) had already partnered with the project. Little has been disclosed since then, but it's clear that HealthKit will allow doctors to keep an eye on their patients outside the office.
"Apple will work closely with the [Food and Drug Administration] as they develop future products," the FDA said in a statement provided to Apple Toolbox when HealthKit was announced, adding that privacy will be a major concern. "The earlier FDA is involved and advising, the less likely that Apple would be caught by a surprise later when they wish to release a new product, if that product must be regulated."
© Copyright IBTimes 2023. All rights reserved.