What Is A 'Chief Taco Officer?' The Texas Taco Tasting Gig Worth $10K
A job listing calls for Texas-based content creators over the age of 21 to apply for a job as a "chief taco officer" for around $10,000 from the months of June and July. The deadline to apply is May 12 for the 2022 summer season.
The listing by Favor Delivery claims to offer free food, customized "swag," accommodations, and transportation along with free deliveries from the service for a year.
Applicants must create a short video telling Favor why they should be the "Chief Taco Officer" and why they are excited about the opportunity. Applicants should then post the video to TikTok or Instagram Reels and tag @favor and hashtag #FavorDreamJob.
An application form on Favor Delivery's site (www.favordelivery.com/cto) asks for the applicant's social media handles and the link to their video submissions. The listing requires that the applicants be from Texas, be a "savvy content creator" and "an adventurous eater."
"You've got a curious pallet and are always up for trying something new," for the "summer experience of a lifetime," the job listing reads. "We'll pay you $10,000 to track down the best tacos across the state and tell our followers all about it."
"No previous food critic experience required," the listing clarifies.
Whoever gets the jobs will spend two days in each city across Texas and are required to order tacos from two joints per day using Favor. For breakfast, lunch, or dinner the "Chief Taco Officer" must order tacos for at least two meals and document their reactions — in written journal entries, videos, and photos — in search of the best taco in Texas.
According to Favor's CEO, Jag Bath, in a statement to CNN, "tacos are one of the top favored foods across all of the cities we serve throughout Texas."
"The history and culture behind one of the most iconic foods in the Lone Star State vary from city to city," which is why travel from city to city is necessary.
As long as the "Chief Taco Officer" does that, Favor will provide a hotel or Airbnb, car, and "wellness activities galore," and the contestants are free to do whatever they want with the rest of their travels.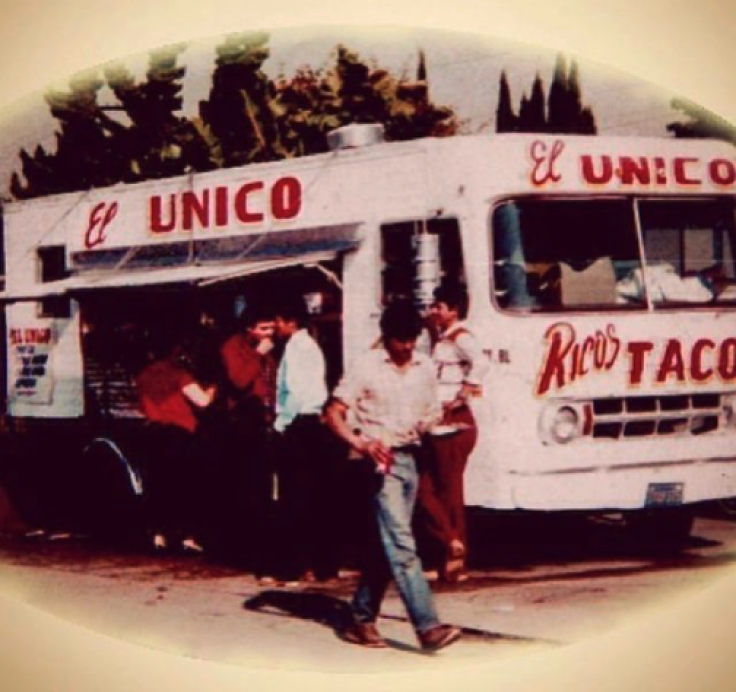 © Copyright IBTimes 2023. All rights reserved.