What Comes Next For The Approved Brexit Trade Deal?
KEY POINTS
Britain and the European Union have finally reached a trade agreement to avoid a "no-deal" Brexit
The deal leaves plenty of contentious points to be negotiated later
It must now be taken back to each E.U. member state and Britain to be approved individually
Lawmakers in Britain and the European Union have finally found common ground for a post-Brexit trade deal. While that clears a major hurdle, the proposed deal still has a long way to go before it's fully approved by all parties.
With only days to go before Britain leaves the E.U., politicians on both sides will have to rush the bill through their various institutional hoops. The late agreement technically can't be ratified by the European parliament before the Dec. 31 deadline, which is when the transition period ends. Provisional approval will have to do until it can be properly approved in 2021.
For that to happen, the agreement will have to be translated into the native language of all 27 member states and taken back home for review. If each state approves it, it can return to Brussels for provisional enactment.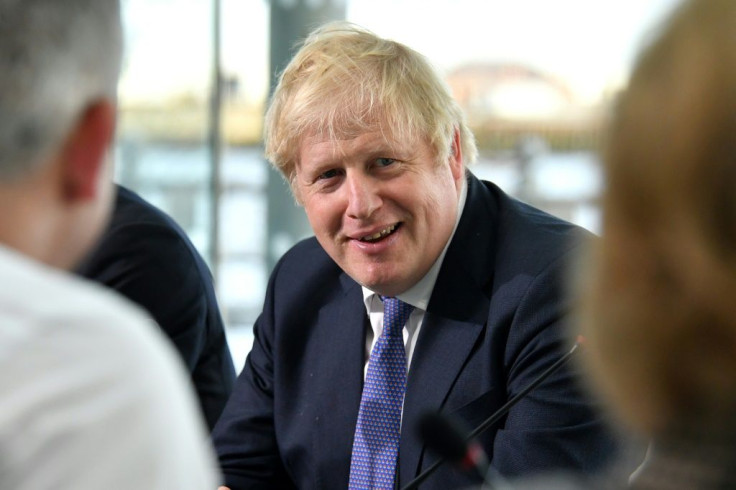 Meanwhile, British MPs will have to reconvene parliament on the other side of the channel, which can take as long as two days, CNN notes. British trade deals don't technically require the go-ahead from parliament, but it's unlikely that representatives would pass up the chance to review and debate such important economic legislation.
The heavily divided parliament already appears to be jockeying for position in future trade fights, with pro-E.U. lawmakers looking to bring Britain closer to the rest of Europe and their more insular colleagues hoping to lock in British isolationism.
There's still much that is unknown after years of negotiations, as the New York Times reports, and swathes of contentious issues are left by the agreement for later negotiations. Even with a deal, some trade disruptions are inevitable, but British citizens now have some hope the massive lines of trucks held up at the border this past week might be a thing of the past.
© Copyright IBTimes 2023. All rights reserved.