What is DMCA?: iPhone Jailbreaking May Become Illegal
Digital Copyright Protections Could Extend to Smartphone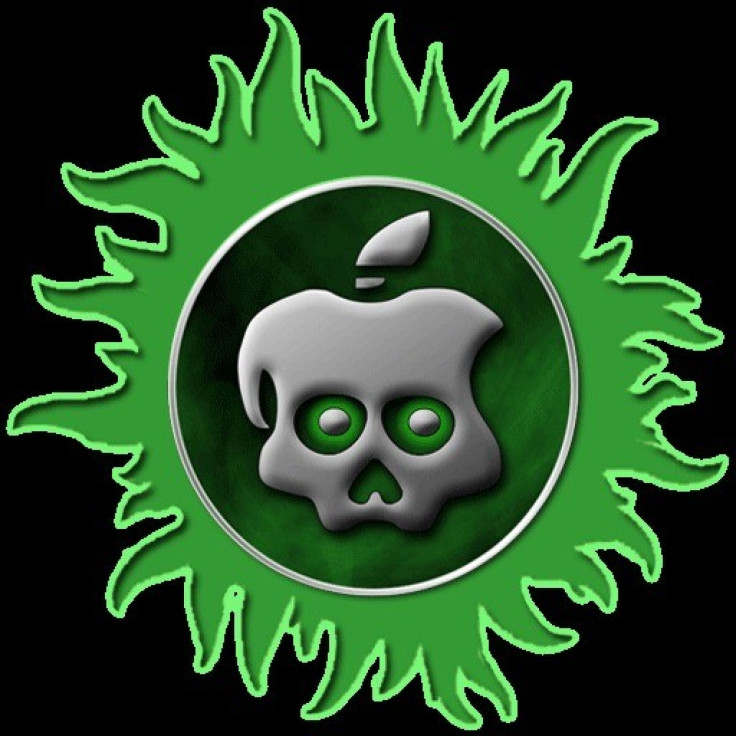 For those enterprising individuals who enjoy tinkering with their tech, you should know DMCA protections are set to expire for jailbreaking iPhones, and that means it could become illegal. Jailbreaking any device (iPhones included) would be copyright infringement under the Digital Millenium Copyright Act that was passed in the U.S. in 1998. In 2010, an exemption was issued for smartphones under the act, and that allowed for legal jailbreaks. The exemption was only for two years, and in just a couple weeks it will expire.
DMCA was passed at the height of the dot com boom in the late 90s, and it was meant to put policies in place in the U.S. that reflected a 1996 treaty of the World Intellectual Property Organization. DMCA rules allow for exemptions based on public input, and in 2010 made the smartphone exemption. That exemption did not apply to tablet computers or game consoles, however.
The Electronic Frontier Foundation is going to bat for hackers everywhere, and they have an online petition with nearly 25,000 signatures they will submit to the U.S. Copyright Office to renew the exemption and extend it to tablets and consoles. It's a murky process, and many people who like to root (jailbreak) their devices may not even be aware (or care) about the process. Andrew 'bunnie' Huang, author of Hacking the Xbox, has signed on to the petition and is the celebrity face of the public campaign to extend copyright protections for another three years.
As a designer of hardware and software, I appreciate the ability to work with data to which I have legal rights in any way that I choose, Joan Touzet, a New Yorker who describes herself as a software architect wrote on the EFF petition.
As custodians of information, the LoC (ed. Library of Congress) should have some institutional empathy with the desire to maintain access to recorded knowledge over time. Do not allow laws against jailbreaking to turn our great digital archives into the next Library of Alexandria.
Tell us in the comments if you've rooted any of your tech devices and what you've done with them.
© Copyright IBTimes 2023. All rights reserved.
FOLLOW MORE IBT NEWS ON THE BELOW CHANNELS