What Does Facebook Plan to Release Next Week?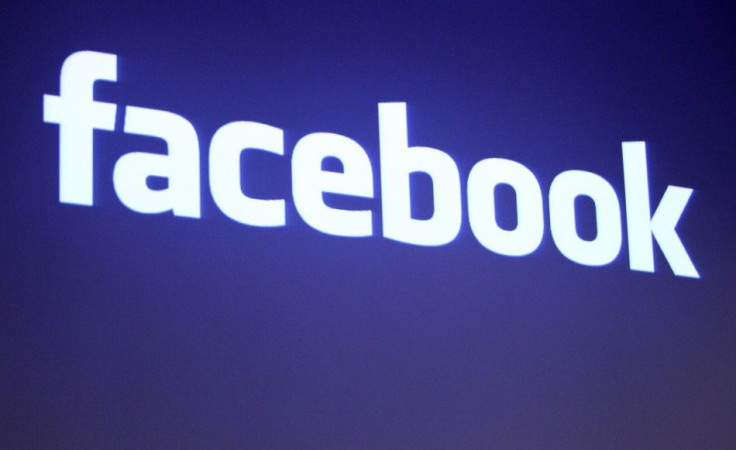 Facebook, the world's biggest social networking Web site, plans to launch something awesome next week.
Mark Zuckerberg, Facebook's chief executive and founder, told reporters at the company's Seattle office that the company is set to launch something awesome. He said the team in its Seattle office had developed the project and that's where it will be announced, Reuters reported.
Speculation is growing that the upcoming announcement may be a long-awaited Facebook app for Apple iPad and a specialized app for photo-sharing on the iPhone. To date, Facebook has not yet introduced an iPad app.
Another rumor, courtesy of TechCrunch, is a new photo-sharing Facebook app. The blog recently reported that it had a 50MB file of images and documents on an app from Facebook that would let users share photos. It would be a separate app built especially for photo-sharing.
TechCrunch says Facebook would launch the platform, codenamed Project Spartan, on Safari. Another rumor suggests another Facebook phone. INQ and HTC have already launched social Facebook phones.
Meanwhile, the launch or announcement may be an opportunity to quiz Facebook executives about Google+ and the way Google approached social networking. Google+ looks remarkably similar to Facebook in terms of aesthetics and could pose as a threat to Facebook's dominance. One of the best things about Google+ is a feature called Circles, which lets users share and communicate strictly with a specific group of friends or family.
Facebook has more than 500 million active users and 50 percent of them log on to Facebook in any given day. The average user has 130 friends, and people spend more than 700 billion minutes per month on Facebook.
© Copyright IBTimes 2023. All rights reserved.
FOLLOW MORE IBT NEWS ON THE BELOW CHANNELS