What Does Siri Think Of Apple's Tax Shenanigans In Ireland? [VIDEO]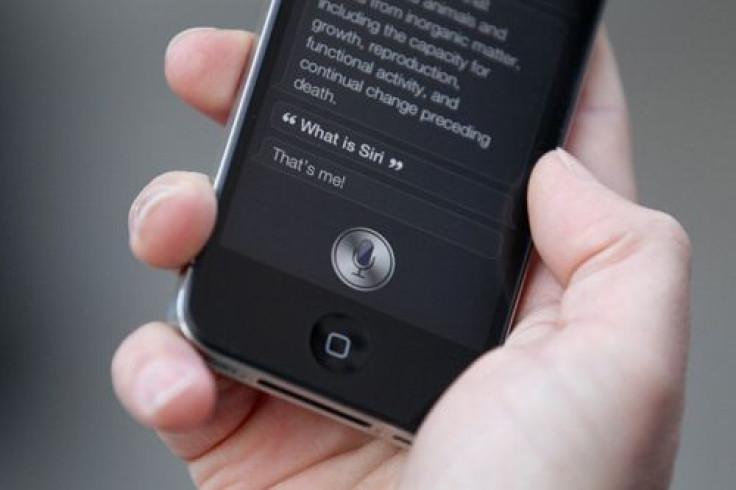 The European Commission is turning up the heat on Apple Inc. The executive body published a warning to the Irish government on Tuesday accusing the country of granting huge tax breaks over three decades to the tech giant. In light of the recent events, IBTimes TV asked Apple's personal assistant to weigh in on the controversy. Here's what Siri had to say.
© Copyright IBTimes 2023. All rights reserved.