What Is A Ponzi Scheme? Allen Stanford, Bernard Madoff And More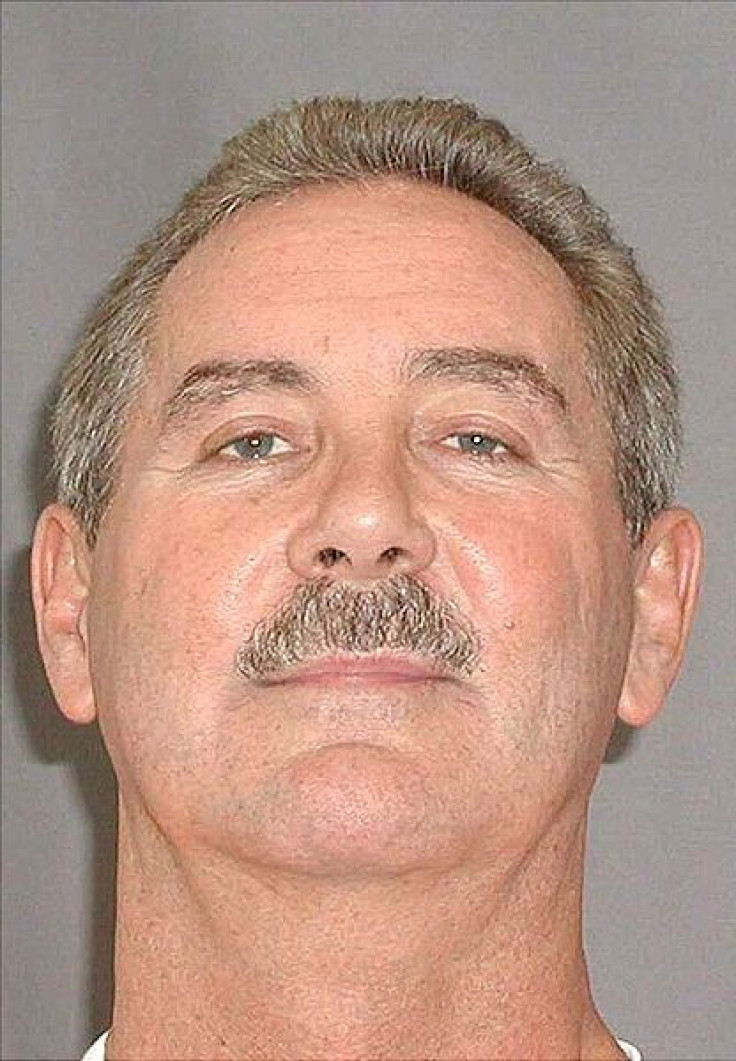 Ponzi schemes leave their victims in financial ruin and their perpetrators, if caught, with lengthy prison terms like the 110-year sentence given Thursday to swindler and former Texas billionaire Allen Stanford.
What is a Ponzi scheme?
The Ponzi scheme, named after Charles Ponzi, who used the technique in the 1920s, purports to invest in something that generates extraordinary returns for investors, when in actuality the funds are generated by luring new victims and using their money.
Charles Ponzi guaranteed he could give investors 50-percent returns by investing in postage stamps at a time when the annual interest rates on bank accounts was 5 percent, according to a Ponzi scheme fact sheet on the U.S. Securities Exchange Commission website. At first, Ponzi did invest his clients' money in the stamps, but he later used new money to pay earlier investors.
Ponzi schemes unravel when new investor money dries up or there is not enough to pay earlier investors.
The most notorious Ponzi scheme was the $65 billion fraud run by Bernard Madoff, a former Nasdaq chairman and head of Bernard L. Madoff Investment Securities in New York. It was came crashing down during the financial crash in late 2008.
Madoff promised, and, according to fabricated financial statements used to further his racket, delivered double-digit returns that far outperformed the market. It all fell apart when investors tried to withdraw their funds -- Madoff tried to convince clients to stick with their investment -- and the money wasn't there. Among the scheme's victims were Holocaust survivor Elie Wiesel, actor Kevin Bacon and New York Daily News publisher Mort Zuckerman.
Madoff's massive Ponzi scheme led Manhattan federal Judge Denny Chin to sentence him to 115 years. He's currently incarcerated in a North Carolina federal prison.
A substantial sentence will not give the victims back their retirement funds or the moneys they saved to send their children or grandchildren to college, Chin said at the time of Madoff's sentencing in 2009. The victims put their trust in Mr. Madoff. That trust was broken in a way that has left many -- victims as well as others -- doubting our financial institutions.
Allen Stanford's $7 billion Ponzi scheme would have been considered more shocking had it not been overshadowed by the gigantic Madoff fraud.
Even until the end, Stanford denied running a Ponzi scheme that prosecutors said duped 30,000 investors from 113 countries.
I'm not up here to ask for sympathy or forgiveness. I'm up here to tell you from my heart I didn't run a Ponzi scheme, he said at sentencing in Houston federal court Thursday, The New York Times reported. Stanford was convicted in March.
© Copyright IBTimes 2023. All rights reserved.