What Is The Taproot: Bitcoin's Biggest Upgrade In 4 Years Explained
KEY POINTS
Bitcoin's Taproot upgrade seeks to improve the privacy features of the network
Taproot brings in the MAST and Schnorr signatures to the network
It gives the BTC network increased speed, improved privacy, smart contract support
One of Bitcoin's most anticipated upgrades is now active. The Taproot upgrade went live on the Bitcoin network and is expected to beef up the smart contract capabilities of the network. The upgrade, the first major one since 2017, was activated on the 709,632nd block after the approval from 90% of the operating nodes.
The Taproot upgrade will make it possible for developers to integrate smart contracts on the network, reported CNBC. The Schnorr upgrades are "linear" in nature, and being smaller and faster than the ECDSA, more lightweight and complex contracts can be deployed on the network. "The most important thing for Taproot is...smart contracts," Fred Thiel, CEO of Marathon Digital Holdings, told CNBC. "It's already the primary driver of innovation on the Ethereum network. Smart contracts essentially give you the opportunity to really build applications and businesses on the blockchain," he added.
The Taproot upgrade comes at the right time. The congestion and gas fees on Ethereum, the biggest rival for Bitcoin, have surged to new highs. The upgrade gives the BTC network increased speed, improved privacy and smart contract support, and might just attract several DeFi projects including smart contract-based applications to the BTC network.
However, users won't be able to access these features until their wallets support this upgrade. Wallet developers will have to develop their own code for this integration and to make the advantages of the new upgrade available to their users.
The upgrade integrated the Merkelized Abstract Syntax Tree (MAST) and the Schnorr Signature onto the Bitcoin Network, which will also improve upon the existing Lightning Network's transactions.
The concept was put forth after the integration of the Segregated Witness (SegWit) by Gregory Maxwell on Jan. 23, 2018.
Currently, Bitcoin uses the pay to script hash (P2SH), which drains the entire network by making it necessary for the underlying code to display all the possible conditions that could've been met. However, most of these conditions are not required to be checked or displayed. Apart from being data-heavy, the P2SH also pollutes the privacy of transactions.
The MAST, however, changes this data consumption and heavy load on the network. It seeks to reduce the massive data consumption by seeking only the necessary information which will be included in a Merkle Tree, a cryptographic data structure.
On the other hand, the Schnorr signatures will replace the current Elliptic Curve Digital Signature Algorithm (ECDSA), where each user signs a transaction using their private key, allowing the tokens to travel to their destination address.
The Schnorr signature will make simple transactions indistinguishable from the more complex ones. While this won't mean increased privacy for a particular address, the transactions consisting of multiple signatures and complex components look the same as a simple transaction. The reason for the increased privacy is because the key used to authorize the transactions won't be exposed to the same extent on the Bitcoin blockchain.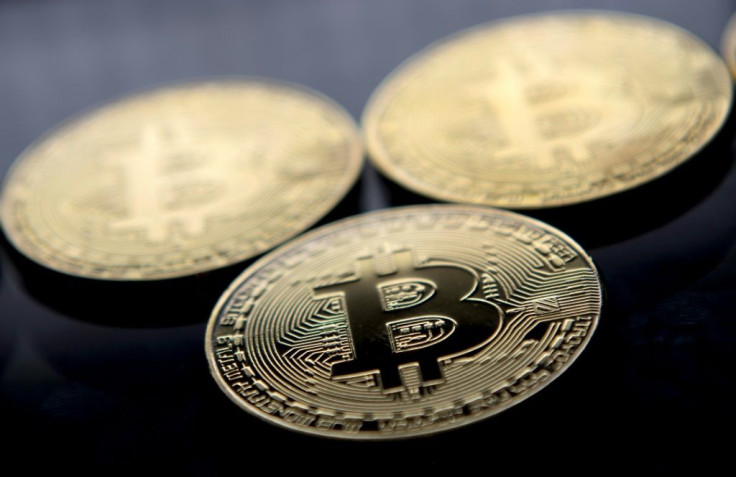 © Copyright IBTimes 2023. All rights reserved.
FOLLOW MORE IBT NEWS ON THE BELOW CHANNELS