What Viacom's Sale Of Simon & Schuster Means For The Company
In a $2.18 billion deal, ViacomCBS sold Simon & Schuster to Penguin Random House. The deal is expected to be completed in early 2021.
ViacomCBS planned to auction off the famous publisher to help pay off debt and pay out its dividend, CNBC reported. The company wants to focus more on streaming.
Jonathan Karp, Simon & Schuster's CEO, will continue to run the publishing conglomerate even after being acquired by Penguin Random House, The New York Times reported.
In an interview, Karp told The Times that even though Simon & Schuster is under new ownership, not much will change.
"This is a company that respects the creative autonomy of publishers," he said. "We'll all still be competing against each other. Publishing is a business-driven by individual passions for books and for writers."
Karp also tried to ease employee tensions in a memo that he sent to his staff.
"From these transformations, we have adjusted to new management, welcomed other companies into our fold, and always emerged stronger, with an enduring commitment to excellence in book publishing. When we join Penguin Random House after closing, we can look forward to benefiting from exciting new relationships and opportunities that will enhance our ability to provide authors with the best possible publication they can receive," Karp wrote in a memo obtained by CNN.
As both publishers await final details in the deal, fears over monopolizing are apparent. Simon & Schuster and Penguin Random House are two of the largest publishers in the world. A merger between both companies would possibly mean fewer book deals for lesser-known authors and agents.
Literary agent David Kuhn told the Times, "There are projects that would have sold for $150,000 years ago that might not sell at all now to the big five, whereas the book that would have sold for $500,000 might go for a million," he said. "They would rather go in bigger for the thing that they have the most consensus on."
"For certain books, there will be only four possible customers, down from five," Logical Company CEO Mike Shatzkin told The Times. "It's another sign of how the trade publishing ecosystem has weakened."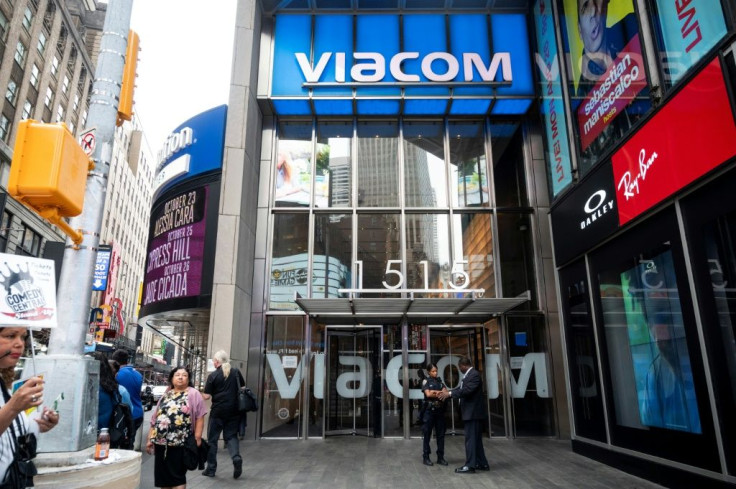 © Copyright IBTimes 2023. All rights reserved.