What The Virtual Currency Tax Fairness Act Means For Taxpayers
KEY POINTS
The Virtual Currency Tax Fairness Act introduced
The bill seeks to exempt transactions up to $200 from taxation
IRS has been making efforts to create a framework to tax cryptocurrencies
A bipartisan legislation introduced in the U.S. House of Representatives last week aims to promote the mainstream acceptance of cryptocurrencies and to establish the legitimacy of digital currencies as a viable payment option.
The Virtual Currency Tax Fairness Act, introduced by Rep. Suzan DelBene, D-Wash., and Rep. David Schweikert, R-Ariz., on Thursday with support from Rep. Dareen Soto, D-Fla, and Rep. Tom Emmer, R-Minn, aims to provide a clearer framework for the taxation of cryptocurrencies in the United States.
While introducing the bill, the lawmakers stated that the most detrimental result of strict regulations on cryptocurrencies is that it stifles the growth of the nation's digital economy and discourages the widespread adoption of cryptocurrencies.
The latest legislation exempts taxes on cryptocurrency transactions with a gain of less than $200. This eliminates the need for crypto users to track microtransactions, as well as the tax savings associated with such transfers.
The bill is introduced in Congress at a time when several taxpayers are struggling to account for cryptocurrency transactions they have made in the previous year. This is because of the fact that Form 1040 inquires if individuals have received, sold, traded, exchanged, or otherwise acquired any financial interest in any virtual currency throughout the year.
The IRS has increasingly prioritized pursuing holders of cryptocurrencies such as Bitcoin for tax evasion in recent years, sending John Doe summonses to major cryptocurrency exchanges such as Coinbase and Kraken, requesting the identity of their customers.
In January 2020, DelBene and Schweikert proposed legislation with the same title. It was not brought to the House floor for a vote.
Soto and Emmer submitted a letter to Securities and Exchange Commission (SEC) Chairman Gary Gensler in November last year expressing their support for spot Bitcoin exchange-traded funds (ETFs), which the SEC has yet to approve.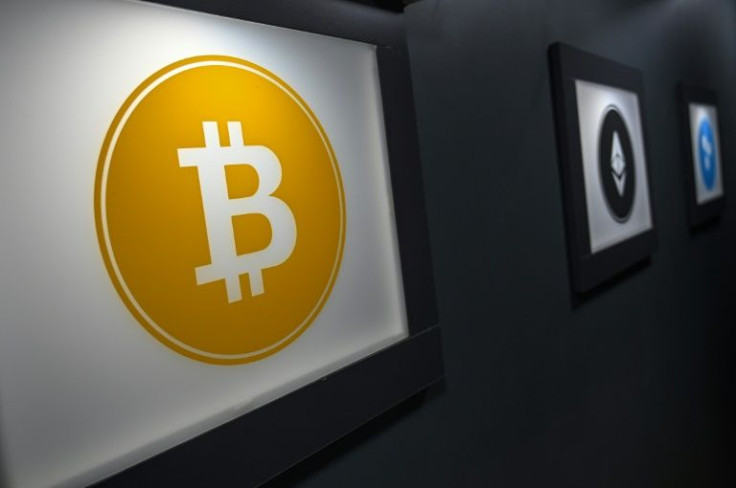 © Copyright IBTimes 2023. All rights reserved.