What Will The Next Epidemic Be? World Not Prepared For Another Disease Like Ebola Or Zika, Study Finds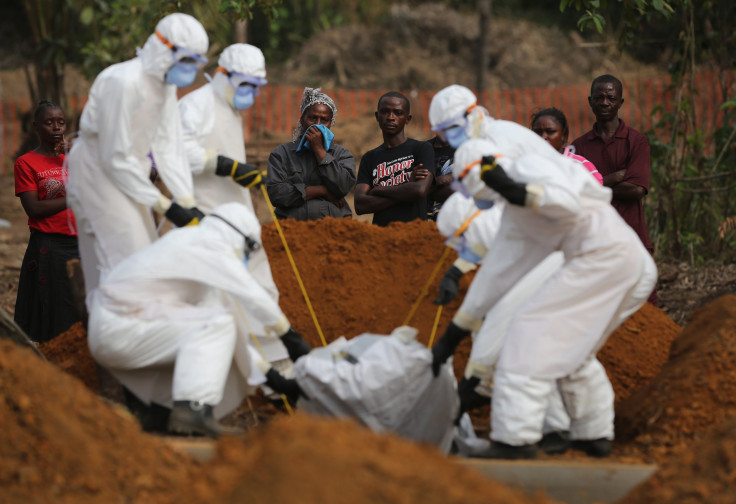 In recent years, there has been a more than a fair share of global panic-inducing disease outbreaks. From Ebola in 2014 to the more recent spread of Zika, none were quite as bad or far-reaching as predicted. But the reaction to those outbreaks has shown that health officials might be dramatically unready for the next epidemic.
A study published Monday in the medical journal BMJ concluded that the world is collectively "grossly underprepared" for future disease outbreaks. Surie Moon, of the Graduate Institute of International and Development Studies in Geneva, Switzerland, alongside a team of researchers, analyzed seven reports from the Ebola outbreak in West Africa in 2014. That year, the World Health Organization (WHO) declared a public health emergency following the disease's rapid spread. The outbreak led to the deaths of at least 11,000 people.
"We will not be ready for the next outbreak without deeper and more comprehensive change," the research team said in a press release.
The study's authors recommended specific improvements in the world's response, including better outbreak related research, reforms to the WHO and a broadened humanitarian response system.
"We found remarkable consensus on what went wrong with the Ebola response and what we need to do to address the deficiencies. Yet not nearly enough has been done," the press release stated. "Ebola, and more recently Zika and yellow fever, have demonstrated that we do not yet have a reliable or robust global system for preventing, detecting and responding to disease outbreaks."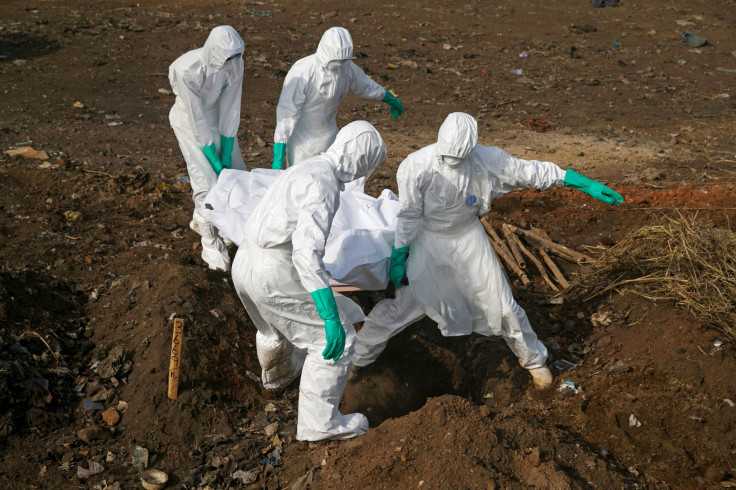 A report prepared in 2015 by the National Academy of Medicine echoed those sentiments. It suggested that if the world invested $4.5 billion per year, it would save $60 billion per year in losses from future epidemics.
"Pandemics represent a threat to human security," Peter Sands, chair of the Commission on a Global Health Risk Framework for the Future told NPR in January 2016. "They will happen and we need to be able to contain them."
It's unclear just what the next major outbreak will be, though new diseases appear all the time. An estimated 335 new infectious disease were found in humans between 1940 and 2004. Peter Daszak, president of the EcoHealth Alliance, has studied biodiverse areas and economic trends around the globe to pinpoint what might be next, he told Slate in 2015. So far, the top contenders might be either the Nipah virus or Rift Valley fever, both still virtually unknown.
© Copyright IBTimes 2023. All rights reserved.