What's The Future Of MoviePass? Popular App To Be Spun Off From Parent Company
After a promising year but one plagued by notable missteps, MoviePass is being spun off from its parent company. The subscription-based movie ticketing service is set to become its own corporate entity, according to a press release from parent company Helios and Matheson Analytics (HMNY).
MoviePass will become MoviePass Entertainment Holdings, a publicly traded company comprised of the app and Helios and Matheson's other film properties. It will also get ownership of MoviePass shares. Helios and Matheson CEO Ted Farnsworth called it a good move for his company's public image.
"Since we acquired control of MoviePass in December 2017, HMNY largely has become synonymous with MoviePass in the public's eye, leading us to believe that our shareholders and the market perception of HMNY might benefit from separating our movie-related assets from the rest of our company," Farnsworth said in the press release.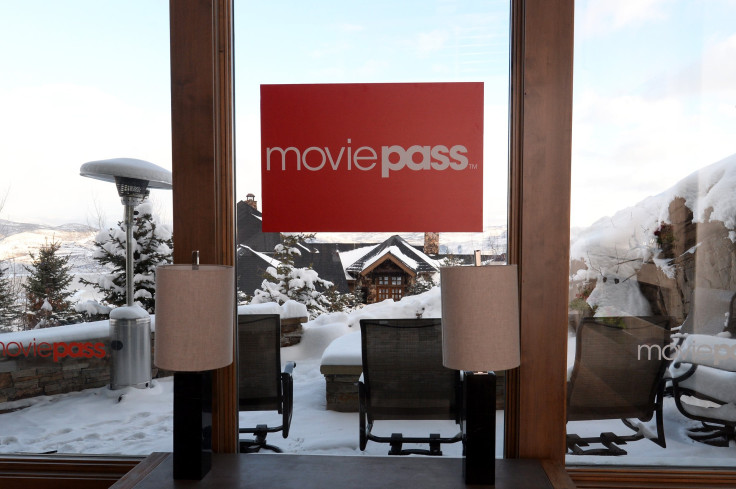 The move came less than a week after New York Attorney General Barbara Underwood started an investigation into Helios and Matheson for possible securities fraud. Shares of Helios and Matheson Analytics have plummeted amid worries that it could be delisted by the Nasdaq.
Investors responded positively to the news. Shares of Helios and Matheson gained more than 46 percent in premarket trading on Tuesday morning. By early afternoon trading, the stock price was up roughly 18 percent.
MoviePass got a boost late last year with a pricing plan that allowed subscribers to see a virtually unlimited amount of movies for just $10 per month. However, by this summer, the pricing plan shifted. MoviePass enacted several policy changes within the span of a few months that often contradicted each other, leaving subscribers confused and unsatisfied with the service.
Surge pricing on popular movies, harsher limits on the amount of movies users could see and cutting down on ticket availability for popular movies were a few of the changes. At one point, the service announced its base subscription would get a price hike, only to backpedal on that just days later.
A major service outage in July on a busy Hollywood opening weekend prompted upheaval at the company and the company needed to borrow $5 million. In August, there was even confusion as to whether users had the option of canceling the service.
© Copyright IBTimes 2023. All rights reserved.