What's New On Snapchat Discover? New York Times To Launch Its Daily Edition For Snap Inc.'s Curated Platform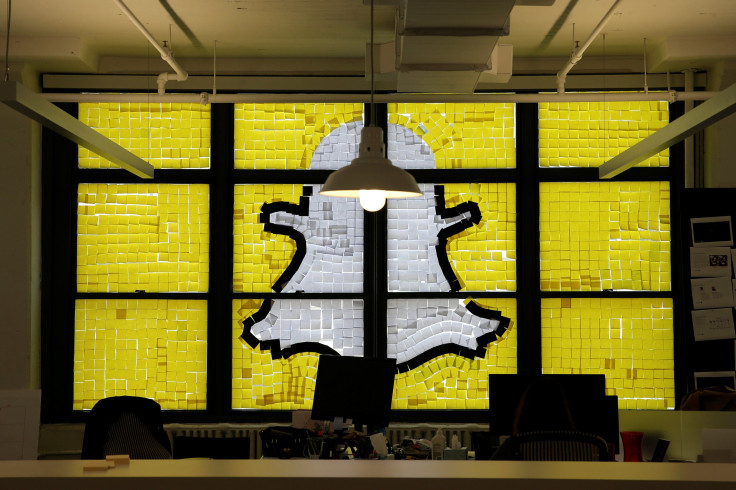 Snap Inc. has roped in another major publication for its Snapchat Discover platform. The New York Times announced Thursday that it will launch a daily edition on the application based on the Times' concept of the Morning Briefing.
"We're seeing enormous interest on the part of younger audiences for the sort of smart, visual digital journalism for which The Times has become known," Kinsey Wilson, editor for Innovation and Strategy and executive vice president, Product and Technology for the Times, said in a press release. "And Snapchat is an ideal place to reach that audience."
Snapchat's Discover section allows users to access content from multiple media outlets, especially curated for the application. With names like National Geographic, Cosmopolitan, BuzzFeed and Vice featured on this platform, Snap Inc. reportedly generated $149.8 million in revenue last year — 43 percent of its total revenues in the U.S. — through advertisements on Snapchat Discover.
The Times cited Nielsen data in stating that Snapchat has access to almost 41 percent of all people between the ages of 18 and 34 in the country. With over 150 million users, the app trumps any average U.S. TV network that has a reach of about 6 percent in the same age group.
"The New York Times is one of the world's leading sources for authoritative and credible information -- the very values that we built Discover on," Nick Bell, vice president of content for Snap Inc., said in the release. "We are thrilled that Snapchatters will soon have daily access to the brilliant journalism and strong editorial perspective that The Times brings to covering the most important issues we face."
As the Times joins Mashable, CNN, Tastemade and Food Network on the Discover platform, it recently reported that Snapchat has updated its editorial guidelines to target misleading and explicit content curated on the platform.
The Times and Snap Inc., however, said the publication will have editorial independence in putting out the content it curates for Snapchat.
© Copyright IBTimes 2023. All rights reserved.
FOLLOW MORE IBT NEWS ON THE BELOW CHANNELS