When Will Galaxy S8 Be Released? Samsung To Confirm Standalone Launch Event At MWC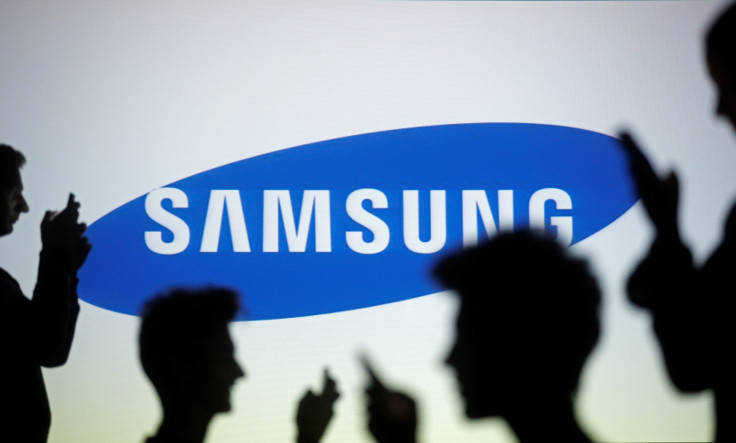 Samsung is expected to showcase new technology at Mobile World Congress later this month, including the Galaxy Tab S3 tablet and the Galaxy X smartphone. New reports out of Korea also suggest Samsung may give a hint at its plans for the Galaxy S8 in lieu of a full announcement.
Samsung's President of mobile business, Koh Dong-jin recently told investors that the manufacturer would reveal the date it will unveil Galaxy S8 MWC, according to the Korean Economic Daily. This move is not surprising, given how Samsung has used prior launch events to preview other upcoming products.
In August 2015, Samsung used the Galaxy Note 5 and Galaxy S6 Edge+ launch to tease the Gear S2 smartwatch. Samsung then hosted a standalone launch event for the Gear S2 in September at the IFA conference. The manufacturer may have a similar plan for the Galaxy S8.
In the past, Samsung has unveiled its Galaxy S smartphones during MWC, but the Galaxy S8 launch was ultimately delayed as a result of the Galaxy Note 7 discontinuation. Samsung has taken extra time to ensure the Galaxy S8 is completely safe before releasing it to market.
Samsung has confirmed won't be officially unveiled at Mobile World Congress. However, rumors have long suggested Samsung may have Galaxy S8 prototypes on display at MWC, but does not plan to reveal detailed information about the device.
The Samsung Galaxy S8 is expected to be unveiled at a standalone event in New York City in late March and released to the market in late April.
Samsung will host its Mobile World Congress press conference Feb. 26 at 7 p.m. CET (1 p.m. EST) in Barcelona. It will also be live streamed at Samsung's website. Samsung may also host a private event to unveil the Galaxy X smartphone.
© Copyright IBTimes 2023. All rights reserved.