Where To Buy Mi Headphones: Xiaomi Tests The Waters For 'Mi' Brand In US With Online Store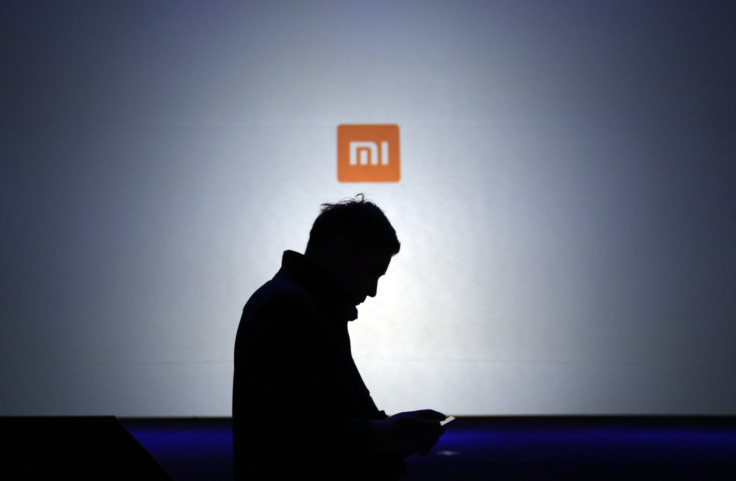 SAN FRANCISCO -- Popular Chinese smartphone-maker Xiaomi Inc. will launch a U.S. version of its online store this year, the company announced Thursday. The store will not offer smartphones or tablets, but will instead be used to sell accessories and begin building the Xiaomi brand in the U.S.
"We're accelerating our entry in a sense by bringing simpler products," Hugo Barra, Xiaomi Global vice president, said at a press gathering in San Francisco. "Hopefully, that'll be the beginning of really having America experience the Xiaomi brand and the quality and craftsmanship of our products."
By selling high-quality devices at affordable prices and marketing to users through social media, Xiaomi has become one of the top-selling smartphone brands in China as it has built a base of loyal customers. Those "fans," as the company calls them, go to Mi.com to buy all kinds of products, including televisions, smart air purifiers and even plush versions of the brand's bunny mascot (last year, Xiaomi sold more than 1.97 million of those dolls).
"There's aspects of Xiaomi that make it more than a tech company," said Donovan Sung, Xiaomi Global director of product management. "There's parts of it where people feel a community, they feel like fans."
Xiaomi has become as much a lifestyle brand as it is a tech company. It understands that its passionate following is a key part of its success, and that's why it is entering the U.S. by first building its name and selling accessories.
"We're trying to learn about what people will think about our products," Barra told International Business Times. "We're trying to understand which products will be most successful."
The U.S. version of Xiaomi's Mi.com store will start selling products some time in the next few months, Barra said. The company has not finalized which products will be made available to U.S. customers, but the store will likely include items such as the Mi Headphones and Xiaomi's fitness bands.
"U.S. consumers are very sophisticated. They're very opinionated. They have access to so many different products from so many different brands," Barra said. "We want to be a part of that conversation. We want to be a part of that feedback loop."
© Copyright IBTimes 2023. All rights reserved.