Who Is Going To Turn Around The US Econony? Joe Biden Announces His Team
KEY POINTS
Joe Biden has appointed several progressive economists to deputy positions in his economic team
They're notable for their experience working with progressive tax policies
Biden's team could face an even harder task if Democrat's don't take the Senate
President-elect Joe Biden on Monday added to his economic team with three new appointments.
Biden named David Kamin, a former Obama administration official, as deputy director of the National Economic Council. Bharat Ramamurti, a longtime aide to Sen. Elizabeth Warren, D-Mass., will serve as deputy NEC director for financial reform and consumer protection. Warren proposed and established the Consumer Financial Protection Bureau, an agency that began operating in 2011 and has since faced undermining efforts from the Trump administration.
Biden also named Joelle Gamble, a former CEO of the New York-based Roosevelt Institute think tank, as a special assistant to the president for economic policy.
The positions don't require Senate confirmation and more senior staff will be announced in the coming weeks.
Biden didn't mince words when explaining the picks. He said the new appointments were chosen to rectify "the most unequal economic and job crisis in modern history."
"This is no time to build back the way things were before — this is the moment to build a new American economy that works for all," Biden said in a statement.
Biden's team will be tasked with strengthening a bleak economic outlook, as the global economy has been severely weakened by coronavirus lockdown measures. In October, The International Monetary Fund forecasted that the global economy for 2020 would contract by 4.4%, while the U.S. economy was expected to shrink by 4.3%.
The moves come after Bloomberg News reported that Treasury Secretary nominee Janet Yellen is focusing on several Obama-administration alumni for key posts in the department. After Biden nominated Yellen, Warren called the former Fed chair an "outstanding choice" who "stood up to Wall Street banks."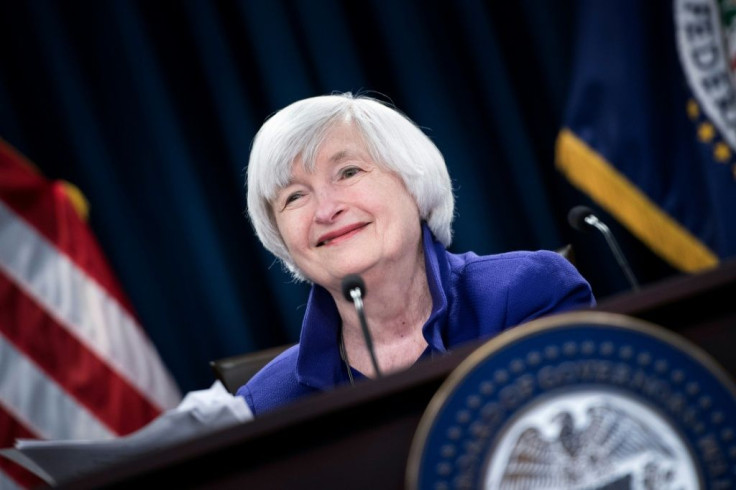 Ramamurti helped investigate bank malfeasance and helped develop some of Warren's more progressive stances, like an annual wealth tax.
Kamin is a law professor at New York University who advised President Obama on tax and budget policy. His experience is seen as particularly useful if Biden is forced to find ways to implement policy without Congress.
Gamble, who already served on Biden's transition team, has worked with Ebay Inc.'s Reimagining Capitalism program. She helped Biden to develop his "Buy American" program to bolster U.S. production.
© Copyright IBTimes 2023. All rights reserved.