Who Is Nazimuddin Samad? Bangladesh Secular Activist Hacked To Death After Criticizing Islamism On Facebook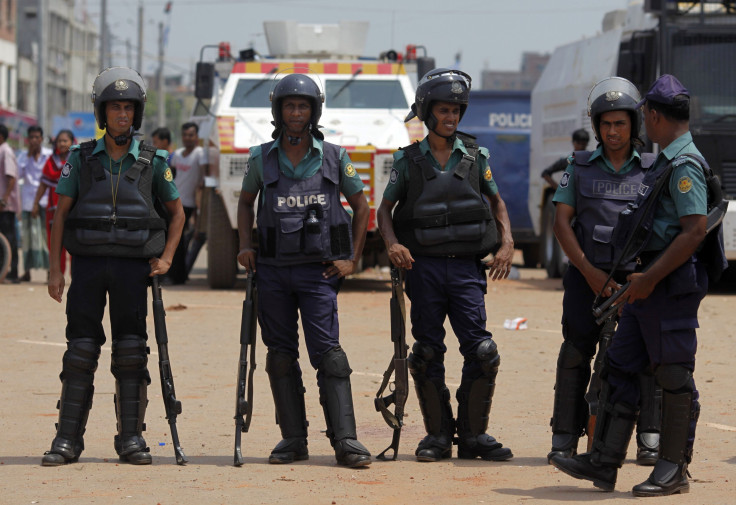 A 28-year-old Bangladeshi law student was hacked to death by at least four assailants after criticizing Islamism on Facebook, police said Thursday. The secular activist's death is the latest in a string of killings of independent writers in the South Asian country.
Nazimuddin Samad was reportedly attacked with machetes at a traffic junction late Wednesday in the capital city of Dhaka. The assailants shouted "Allahu Akbar" (God is great) as they attacked Samad, whose family lives in London. Samad was attacked near Dhaka's Jagannath University, the Dhaka Tribune reported.
"At least four assailants hacked Nazimuddin Samad's head with a machete on Wednesday night. As he fell down, one of them shot him with a pistol from close range. He died on the spot," Deputy Commissioner of Dhaka Metropolitan Police Syed Nurul Islam told Agence France-Presse. "It is a case of targeted killing. But no group has claimed responsibility."
Islam reportedly said that police are investigating whether Samad's death was linked to his writing. According to reports, Samad's name was on a hit list of 84 atheist bloggers that was sent to Bangladesh's interior ministry by a group of radical Islamists.
Samad, a student of Jagannath University, used to write frequently against religious extremism. He had written "I have no religion" on his Facebook profile under religious views. In some of his recent posts, Samad had supported a petition to remove Islam as Bangladesh's state religion, according to the New York Times.
"Evolution is a scientific truth. Religion and race are invention of the savage and uncivil people," he reportedly wrote on Facebook. However, about a month back, Samad deactivated his Facebook account at the request of his family.
According to the Times, Samad's Facebook page identified him as a member of the Shahbag movement, which seeks punishment for Bangladeshis who fought for Pakistan during the 1971 war for independence.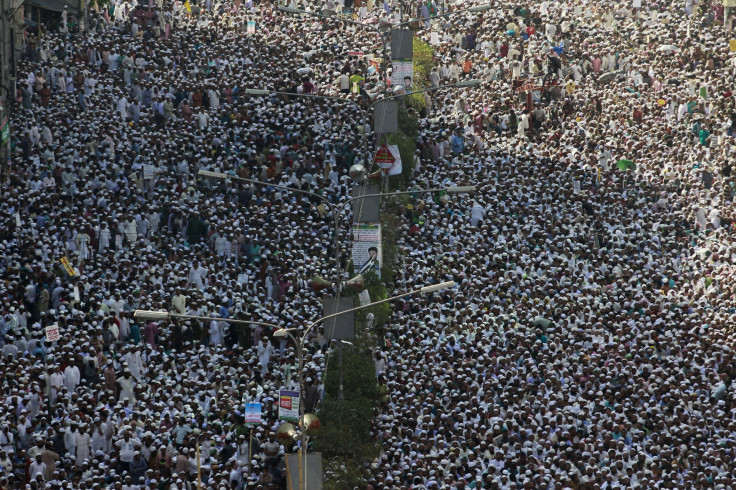 Bangladesh has witnessed the killings of at least four atheist bloggers and a secular publisher since 2013. Police have arrested members of a banned group called the Ansarullah Bangla Team, which is connected to al Qaeda, over those murders, though none have yet been prosecuted.
The group's actions are seen as a threat to free speech in the predominantly Muslim country and a form of retaliation against the 2013 protests that pushed for harsher punishments for former Islamist leaders who were convicted of war crimes.
Imran Sarker, the head of Bangladesh Bloggers Association, said Samad was part of nationwide protests in 2013 against top Islamist leaders accused of committing war crimes, the Guardian reported.
© Copyright IBTimes 2023. All rights reserved.
FOLLOW MORE IBT NEWS ON THE BELOW CHANNELS