Who Is Sabrina De Sousa? Former CIA Agent Faces Jail In Italy For Kidnapping Terror Suspect After 9/11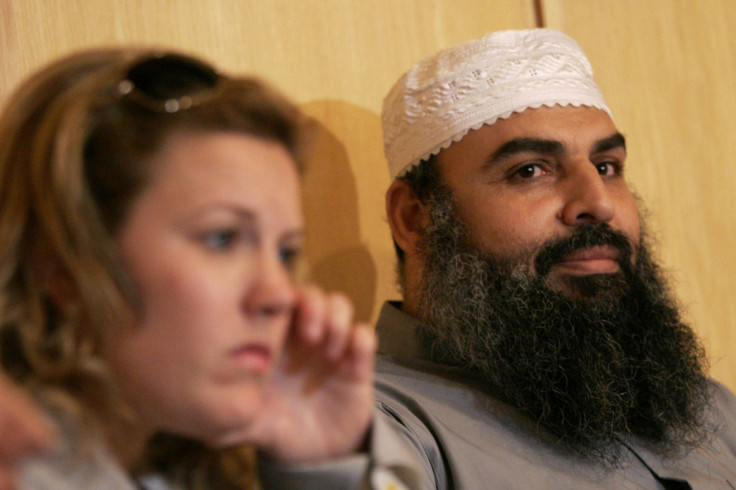 Former CIA agent Sabrina de Sousa was scheduled to be extradited from Portugal to Italy in the coming days after she was arrested for her alleged role in the kidnapping of a terror suspect orchestrated by the U.S. and Italy in 2003, the Associated Press reported Wednesday.
Italian authorities charged Portuguese-American Sousa along with 25 other U.S. citizens in 2009 with playing a hand in a CIA operation that took Osama Moustafa Hassan Nasr, also known as Abu Omar, from Milan to Egypt where he was imprisoned and allegedly tortured. The U.S. suspected Nasr, an Egyptian cleric, of being a member of Islamist militant group al-Jama'a al-Islamiyyah and kidnapped him as part of the CIA's now-defunct extraordinary rendition program. Nasr's covert abduction sparked a controversy in Italy, leading to the convictions of a number of high-ranking Italian intelligence officials connected to the "Imam Rapito" or "Kidnapped Imam" case. Some of these officials have since been pardoned.
Sousa, who denied being a part of the CIA operation, was first arrested by Portuguese authorities in October 2015, but soon released. Since then, she has unsuccessfully attempted to fight extradition to Italy where she would face six years in prison. She was finally arrested Monday and expected to be extradited immediately but spent the night in a women's prison in Lisbon as Portuguese and Italian authorities coordinated the operation, Sousa lawyer Manuel de Magalhaes e Silva told Reuters in an email.
Sousa spoke out against and sued the U.S. State Department in 2013, accusing the federal agency of "human rights violations" in the rendition program and of allowing her to be arrested for covering up the exposed operation. Acting State Department spokesperson Mark Toner expressed concern over Sousa's condition in a statement, but would not disclose what kind of, if any, coordination was taking place between Washington and European agencies.
"We are deeply disappointed in her conviction and sentence," Toner said. "This is a matter that U.S. officials have been following closely. We have asked our European counterparts what their next steps may be, but we are not in a position to detail those discussions."
Last month, another alleged victim of rendition won a legal victory over the U.K. Abdel-Hakim Belhaj, a politician and former Islamist rebel leader in Libya, accused U.S. and U.K. spies of kidnapping him from Malaysia and transferring him in 2004 to the Libyan government, then headed by longtime leader Moammar Gadhafi. Belhaj was released as part of a "deradicalization" program for which Belhaj praised the government, but later led the West-backed resistance that toppled Gadhafi in 2011. A British court has since granted him the right to sue the British government over his rendition.
© Copyright IBTimes 2023. All rights reserved.
FOLLOW MORE IBT NEWS ON THE BELOW CHANNELS