Why Amazon Is Being Ordered To Pay Its Drivers More Than $61.7M
As many as 140,000 Amazon Flex drivers will share over $61.7 million after a Federal Trade Commission investigation claimed Amazon (AMZN) failed to pay its drivers the full amount of tips they received from customers for over two and a half years.
The FTC complaint alleges that Amazon and its subsidiary, Amazon Logistics, regularly advertised that drivers would not only be paid $18 to $25 per hour as part of the Flex driver program but that they would also receive 100% of the tips they earned as drivers.
Amazon's Flex program uses independent contracts to make deliveries using personal vehicles to deliver goods and groceries through the Prime Now and AmazonFresh delivery programs, where customers are allowed to leave a tip.
According to the FTC, customers were also assured that 100% of their tips went to the drivers.
"Rather than passing along 100% of customers' tips to drivers, as it had promised to do, Amazon used the money itself," Daniel Kaufman, acting director of the FTC's Bureau of Consumer Protection, said in a statement. "Our action today returns to drivers the tens of millions of dollars in tips that Amazon misappropriated, and requires Amazon to get drivers' permission before changing its treatment of tips in the future."
The FTC's investigation revealed that in late 2016 Amazon allegedly amended its hourly rate and promised tips but did not disclose it to the drivers, using the tip monies to make up the difference, resulting in a difference of more than $61.7 million, the agency said.
The FTC also alleged that Amazon intentionally failed to notify drivers of the pay change even after receiving hundreds of complaints from drivers after the earnings decrease.
After becoming aware of the FTC investigation in 2019, Amazon returned to the tip-based pricing model, the agency said.
Under terms of the settlement, Amazon will be required to pay over $61.7 million to compensate Flex drivers and will be prohibited from misrepresenting any driver's likely income or rate of pay as well as how their tips will be paid to them or the amount paid by a customer. It must also receive consent from drivers when making changes to how tips are used as compensation.
As of Wednesday at 12:35 p.m. ET, shares of Amazon were trading at $3,331.44, up $18.69, or 0.56%.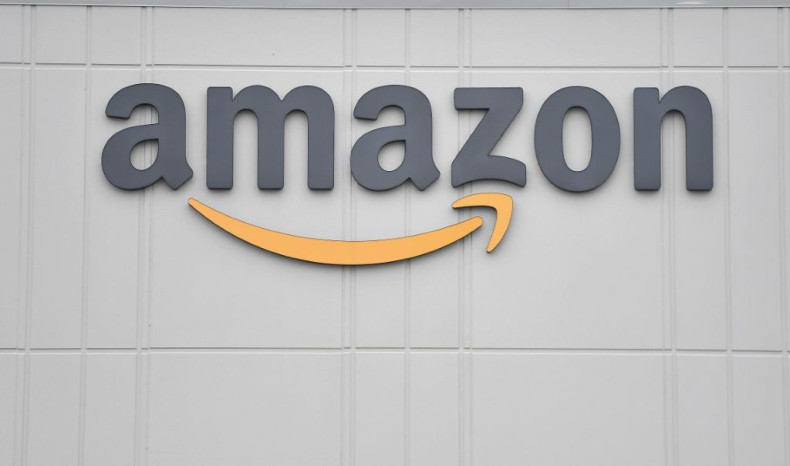 © Copyright IBTimes 2022. All rights reserved.