Why Apple AirPower Could Have Been Delayed Rather Than Canceled
Apple announced recently announced the cancellation of the development of the AirPower Charging Mat. Fans had been looking forward to trying out this new kind of device, but Apple axed the project due to the company's high standards. However, the project may have just needed more time rather than getting cancelled altogether.
According to TechCrunch, Apple vice president of hardware engineering Dan Riccio said that the AirPower project was canceled as the "high standards" were not met as planned. Aside from this, no specific cause was revealed to have caused the cancellation.
Nobody heard much from Apple since the AirPower's mention, along with the announcement of the iPhoneX for the last two years.
While the exact reason for the cancellation still remains unknown, Forbes speculated that the development of the new device reached some difficult snags. AirPower was announced to allow the phone to be charged "regardless of their position" once placed on the mat.
However, Apple iPhones only had technology that allows devices to be charged at a specific position which ruins their promise on this device. Due to the limitations, Apple took the safe route to cancel AirPower and prevent any major fiasco surrounding with their device similar to the battery of the Samsung Note 7.
Rather than cancel the whole product line, Apple could have delayed the AirPower's development instead. Right now, Apple needs a device that puts them at a unique position in the market. So far, none of the smartphone developers and other companies have made a charging mat before. Its invention had a potential to be a breakthrough. Apple badly needs an innovation of this type as they're not joining the "foldable display" race which the company has yet to join.
So far, Apple has focused their efforts to developing and improving their services throughout many smart device platforms. Last March, Apple pushed out four subscription services which could allow Apple to branch out and strengthen their presence in the tech industry. However, many fans are still looking forward to the next Apple device release and AirPower has just been scratched off that list.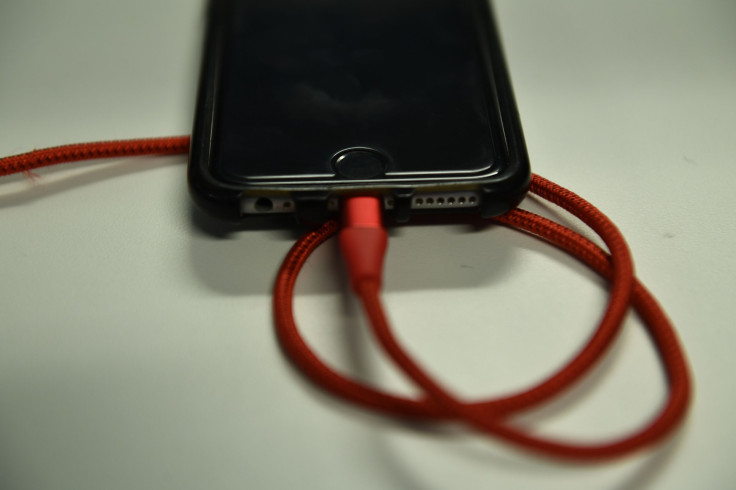 © Copyright IBTimes 2023. All rights reserved.
FOLLOW MORE IBT NEWS ON THE BELOW CHANNELS