Why Is Apple Refunding Workflow Users Who Bought The App Recently?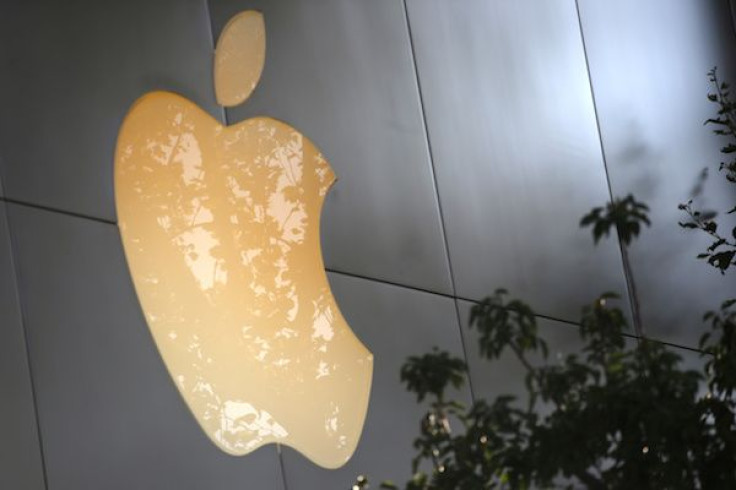 Apple has decided to refund some Workflow app users after recently acquiring the automation app. The Cupertino giant is sending users who bought the app in the last few weeks notifications about receiving a refund soon.
On Monday, MacRumors learned that Tim Cook's company has made Workflow a free-to-download app. Not only that, some key features of the app have also been removed as part of the changes that have taken place since Apple acquired the app and the team behind it.
Users of the app who purchased it in the not too distant past received an email from the iTunes Support Team that says, "Since you recently purchased this app, we have issued you a full refund in the amount of $3.23. These funds will be applied to your original payment method and may take up to five business days from the issue date to post to your account."
READ: Apple developing new Mac Pro with modular design
As an automation app, Workflow serves as a tool that enables users to create a range of workflows for several tasks using the iPhone, iPad or the Apple Watch. Some of the automate tasks the app supports include translating articles, calculating tips, posting pics on social media and many more.
Interestingly, Apple has gotten rid of some features of Workflow as part of its acquisition. From now on, users cannot use the automation app's features that require access to Google Chrome, LINE, Uber, Pocket and Telegram
According to Apple Insider, the changes to Workflow come just less than two weeks since Apple finalized the acquisition of the app and its three-person development team last month. The fact that Workflow has become a free download app reportedly speaks of the possibility that Apple could be integrating its features to iOS soon.
For those interested in trying out Workflow, the 114MB app is available for download from iTunes and the App Store. It is compatible with iPhones and iPads running iOS 8.0 or newer.
© Copyright IBTimes 2023. All rights reserved.