Apple Releasing Redesigned Mac Pro In Near Future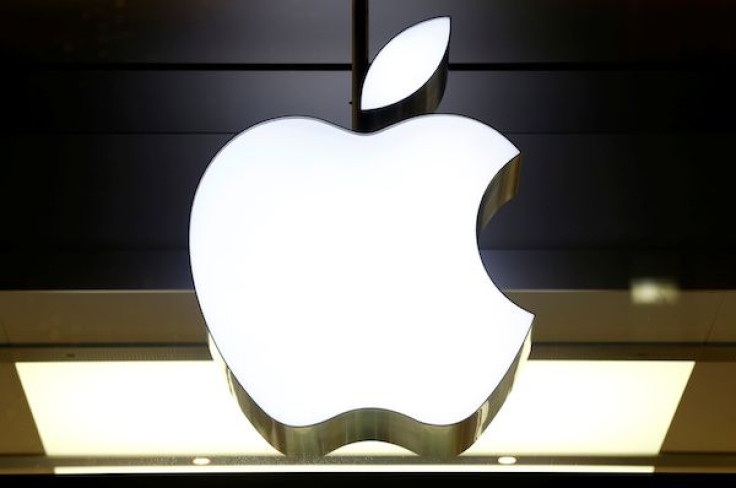 Apple has just revealed its plan of releasing a different type of Mac Pro next year. The redesigned computer is said to be modular, so that upgrades could be easily carried out by owners regularly. The Cupertino tech giant also disclosed it is working on professional displays.
On Tuesday, John Gruber shared via Daring Fireball what he's learned from the private meeting he had with Apple and a group of journalists. According to him, Cook's company divulged there is now a "completely rethought" Mac Pro in the works, and this one will come with a modular design. A good reference to how modular technology works is the LG G5, which came with switchable parts. Another is the scrapped Project Ara smartphone that was originally intended to provide consumers with a handset that have easy-to-upgrade hardware components. Apple is also taking the same approach with the next-generation Mac Pro, for it desires to roll out upgraded components on a regular basis.
Aside from the redesigned Mac Pro, Gruber has also learned from Apple that the company is working on displays that would go with the new desktop machine. No other details about the displays were given. Instead, marketing chief Phil Schiller revealed that both the next-generation Mac Pro and the Apple-branded displays "will not ship this year" since they still need more time to work on the two. For this year, Apple is planning to just focus on updating the configurations of its current Mac Pros' CPUs and GPUs.
READ: Apple severing ties with Imagination Technologies?
True to its word, Apple Insider learned Apple issued a minor speed bump for the existing Mac Pros on Tuesday. Now the base $2,999 model has a six-core Xeon CPU and dual AMD G500 GPU configuration. As for the $3,999 model, it now has eight cores and dual D800 graphics cards. "The CPUs, we're moving them down the line. The GPUs, down the line, to get more performance per dollar for customers who DO need to continue to buy them on the interim until we get to a newly architected system," Schiller said.
Lastly, another good news to Apple fans that arrived this week is the confirmation that new iMacs are scheduled for launch later this year. The company said that it has "great" new iMacs in the pipeline. The new iMacs will be designed with professional customers in mind. "That is a pretty incredible evolution that we've seen over the last decade … We can take iMac as a high performance, pro system, and we think that form factor can address even more of the pro market," Apple's Senior VP of Software Engineering Craig Federighi said.
© Copyright IBTimes 2023. All rights reserved.