Why Are Apple's AirPods Wireless Earbuds So Popular?
KEY POINTS
Apple's AirPods continue to be popular among consumers despite the AirPods Pro
A supplier believes the AirPods 2 will remain popular until 2021
Apple's AirPods are believed to be popular because of a few reasons
Apple's AirPods are very popular among people, whether or not they use an iPhone, iPad, or other Apple device. Why is that?
Cupertino tech giant Apple owes its sales growth to its true wireless stereo headphone offerings known as the AirPods and the new AirPods Pro. Analysts said these devices, particularly the noise-canceling AirPods Pro, are so popular and in demand that there might be a shortage for it during Christmas season.
Despite the newer model's popularity, reports say that the second-gen AirPods continue to remain popular among consumers as well. According to a supply chain report (via Patently Apple), PCB maker Unitech, which supplies Apple with components for the AirPods 2, expects to continue shipping HDI rigid-flex boards for the said audio device in the following year.
Unitech, in fact, expects that HDI rigid-flex boards used in the AirPods 2 will continue to be a growth driver until the first half of 2021. It also doesn't see the AirPods Pro as a problem in the AirPods 2's success, as the newer model wasn't designed to replace the older model.
That said, why is Apple's AirPods still popular among people? Here's a quick look at some reasons why, as per Mac Prices:
It's portable and wireless
The AirPods might be just as small as standard-sized earpods back in the day, but they pack in more technologies while eliminating the wires that tend to get tangled with other things in the bag. The technologies allow it to deliver great sound, minus the headaches of having to deal with cords.
It's easy to charge and have decent battery life
The AirPods are very easy to charge – even more with the wireless charging case. The case adds more battery life to the AirPods, allowing it to be used for up to 24 hours before requiring users to look for a power outlet.
It can be used with various Apple devices
AirPods can be used with a variety of Apple devices. It can be used with an iPhone, iPad, Mac and Apple Watch. Best of all, it's easy to connect the AirPods with any of these devices.
It offers handsfree "Hey Siri"
Apple offers users the convenience of having a personal assistant who can check for calendar schedules, check the weather, and play music, with Siri. AirPods takes this convenience feature one step higher. Users who wear AirPods on their ears only need to say "Hey Siri" for it to do things. There's no more need to reach for that iPhone anymore.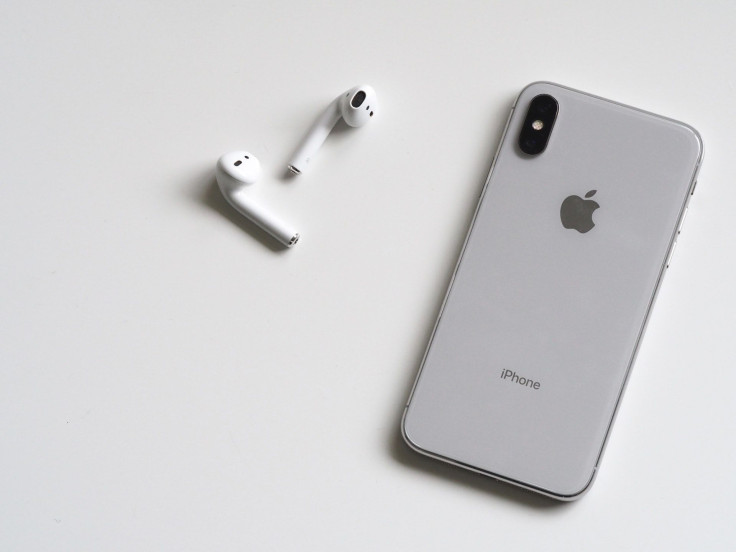 © Copyright IBTimes 2023. All rights reserved.