Why A Cornell Professor Thinks Bitcoin 'May Not Last That Much Longer'
KEY POINTS
Bitcoin may not last forever: Eswar Prasad
Bitcoin has dropped below $47k Monday
There are many altcoins giving stiff competition to BTC
A senior professor at Cornell University is skeptical of the future of Bitcoin amid the high volatility in its price and the growing competition from several alt coins .
"Bitcoin itself may not last that much longer," Eswar Prasad, senior professor of international trade policy at Cornell University, told CNBC on Friday.
For the past few weeks, Bitcoin has been extremely volatile. It touched a record high on Nov. 9 but as of Monday was trading lower at around $46k. And there are hundreds of altcoins, which have better use cases than Bitcoin, making their way into the market every day.
At the time of writing, Bitcoin was trading at $46,463.03, 2.40% down in the past 24 hours, CoinMarketCap data showed. Experts are of the view that 2022 could be a make or break for Bitcoin.
Prasad, who is also the author of 'The Future of Money: How the Digital Revolution is Transforming Currencies and Finance,' pointed out that Bitcoin's use of blockchain technology is not "very efficient."
He said that BTC "uses a validation mechanism for transactions that is environmentally destructive" and "doesn't scale up very well." Prasad said some of the newer cryptocurrencies use blockchain technology far more efficiently than Bitcoin does.
Finally, Prasad backed blockchain technology, calling it "fundamentally transformative" in the way that finance is done and how daily transactions are conducted. He said that digital currencies could be beneficial as they may provide a low-cost payment option, increasing financial inclusion and potentially financial stability for everyone.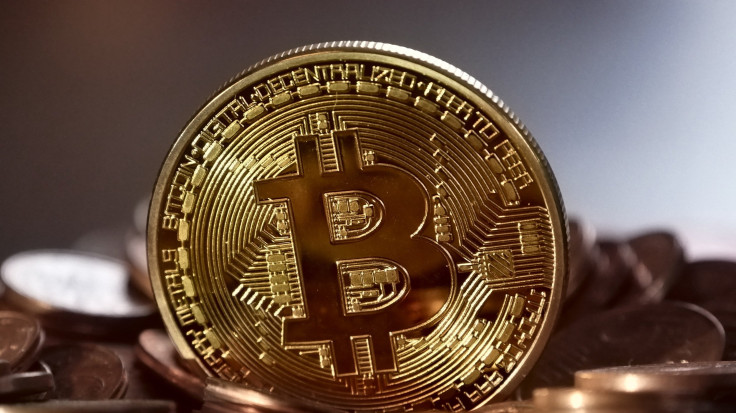 © Copyright IBTimes 2023. All rights reserved.