Why Smartphones, Including iPhone, Are Moving To OLED From LCD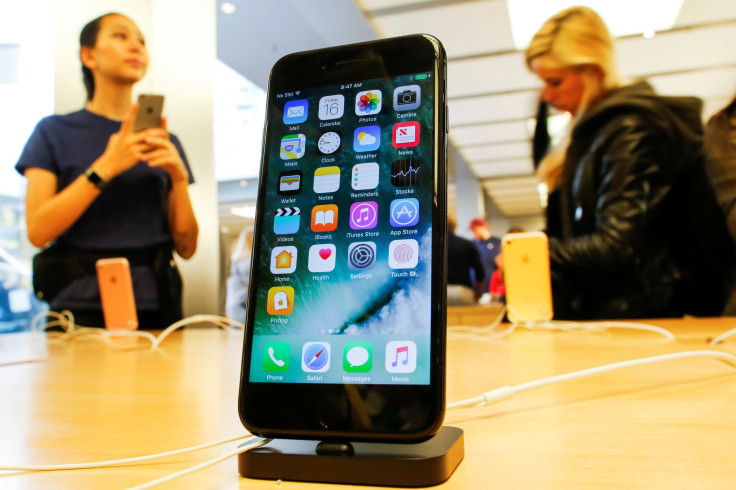 While most smartphone makers have opted for OLED (Organic Light Emitting Diode) displays for long, Apple will discard IPS LCD (Liquid Crystal Display) only with its upcoming iPhone 8 after sticking with it till the iPhone 7.
With Apple making the switch with its next iPhone, display makers too are changing tact. Japan Display, one of the largest manufacturers of LCDs, has also started making OLED displays and is expected to restructure itself as an OLED display maker, according to Reuters.
Japan Display used to be the company that made LCDs for iPhones, but Apple has now switched over to Samsung and LG to source OLED displays for its upcoming devices.
But, why is this move from LCD to OLED happening?
While LCDs are made of liquid crystals which get illuminated by a fluorescent light, OLED is an organic material, which emits light when current is passed through it.
Read: Video Shows Malia Obama Being Carted Out Of Lollapalooza In Chicago
OLED's best feature which trumps LCD is that it does not require backlighting. This makes it more power-efficient, since all the pixels are turned off while displaying the color black. Not just that, OLED displays are typically more vivid in the terms of colors than LCDs.
OLED displays are also thinner than LCDs. It has a faster refresh rate, which means that your screen turns on much faster than a typical LCD. Compared to LCDs, OLED displays can be featured on larger devices much easily and provide better viewing angles.
OLED displays are designed for users who regularly upgrade their smartphones, since it has a burn rate at which pixels on the displays die faster. Still, the choice between an OLED display and LCD for smartphones is a no-brainer, since the former is lighter and more responsive.
But the biggest factor in OLEDs becoming the norm in the smartphone industry — with even Apple opting for it — is the advent of edge-to-edge display. Samsung started the trend with its Galaxy S8, and it is soon expected to become the norm in the industry. The upcoming Apple iPhone 8 is also expected to have an edge-to-edge display.
Read: WATCH: Suspected Cartel Gunmen Open Fire At Tourists In Mexico Beach
While there are curved LCD displays available, lighting is an issue with them since LCDs are generally illuminated towards the edges and dim in the middle. On a curved edge-to-edge display, this will become far too apparent and ruin the users' experience. This has pushed even Apple to opt for an OLED display instead of continuing with IPS LCDs, which it has used since the first iPhone.
In conclusion, factors such as contrast ratio and uniformity across the display are important for a smartphone display for optimum experience. While the lifespan of an OLED display is shorter than that of an LCD, it has other advantages, which makes it the logical choice for edge-to-edge displays.
© Copyright IBTimes 2023. All rights reserved.