Wii U Release Date And Price May Be Announced in September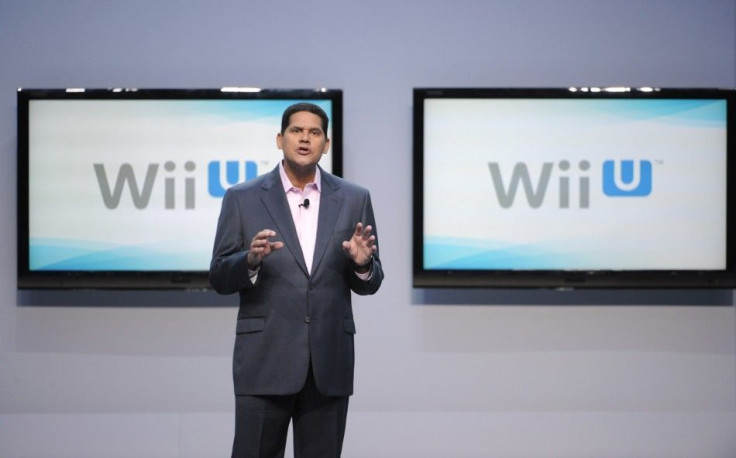 According to Kotaku, Nintendo will be holding a press conference on September 13, 2012 in New York. Kotaku reports that in a press invitation sent to various outlets, Nintendo of America president Reggie Fils-Aime will be on-hand to discuss "more about how the Wii U will change the future of gaming and entertainment." September 13 indicates that the console might be ready to launch potentially sooner than expected, even after reports that the Wii U's release will be delayed overseas.
Speculation abounds as to exactly what the nature of this press conference is, however; Nintendo has a track record with making huge announcements at random invite-only press conferences. Fils-Aime really gets behind the concept of delivering on big announcements at press conferences, too, often talking about third-party support for the company's various consoles and handhelds. Last year, when the company took to New York to announce the 3DS, there were handhelds running various launch titles, as well as announcements about the specs of the system and what was in-store for those looking to the future of the system itself. About two months later, the 3DS was on store shelves.
Predictions for this event include what kind of third-party developers will be working with Nintendo on the Wii U, as well as a full rundown of the specs and other offerings through their digital distribution arm. Nintendo has been making a play for the social media market with their MiiVerse service, which seems like a Mii-inspired take on Facebook, where players can update their Mii statuses, posting whatever exploits they've achieved in certain games or through online play.
Nintendo will be launching their latest console before Sony and Microsoft can launch theirs, and with only slightly better graphics and engines powering the new Wii U system, one wonders whether gamers will wait for Microsoft and Sony's new systems or be early adopters of the Wii U. If history serves, a September announcement could mean a November/December launch, which places it in prime position to be the hottest gift of the holiday season, a time Nintendo will surely hope to cash in on.
© Copyright IBTimes 2023. All rights reserved.
FOLLOW MORE IBT NEWS ON THE BELOW CHANNELS