Wii U Release May Require Extra Price For Some Online Services; What Will Nintendo Charge For? [VIDEO]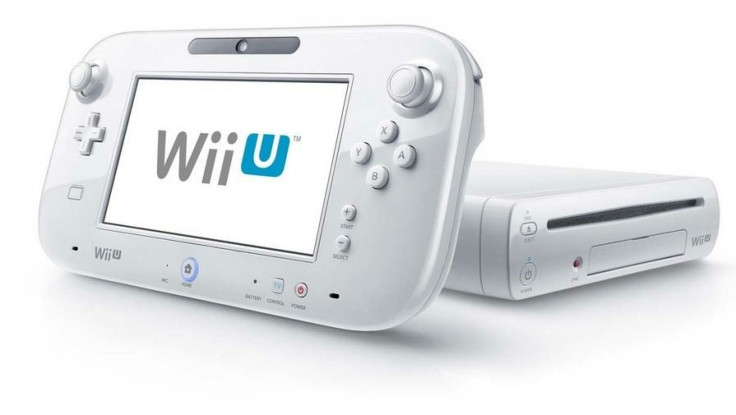 Nintendo unveiled a slew of new features for its upcoming Wii U at E3 2012 in early June. But these new perks may come with an additional price.
Although Wii U's ordinary online services will be free of charge, Nintendo may ask users to cough up some extra bucks, according to ComputerAndVideoGames.com.
We cannot promise that Nintendo will always provide you with online services free of charge no matter how deep the experiences are that it may provide, Nintendo President and CEO Satoru Iwata told shareholders. But at least we are not thinking of asking our consumers to pay more money to just casually get access to our ordinary online services.
Recently, Nintendo shot down the idea of a subscription-based service similar to Microsoft's Xbox Live, saying it didn't fit the Wii U audience.
We have a wide variety of customers, he said. From the ones who enthusiastically play video games to those playing more casually, who are not always interested in them but try to play a game only when it becomes a public topic or play it just during certain periods, like a year-end season and summer vacation.
It is unclear exactly which types of services Nintendo will charge for, but it doesn't seem likely that MiiVerse activity will come with a fee. Satoru could have been referring to possible DLCs for future Wii U titles, or other types of online downloads. After all, the Wii U will be capable of supporting various types of entertainment outside of the gaming world, so Satoru could be referring to different apps and services.
The company has yet to reveal more information about the business model it plans to pursue for its online services. Satoru also likened the Wii U announcement to that of its predecessor approximately six years ago, dismissing any criticism as misunderstandings.
For the Wii, before its launch and right after its announcement, the feedback was similar to that of the Wii U, he also told shareholders, according to CVG. In other words, when something unique comes up, it's difficult for people to understand it at the beginning.
Satoru also addressed concerns about those who were skeptical when it came to the non-traditional gaming consoles.
A lot of misunderstandings and pessimistic observations, like, 'Will a product like this really spread in the market?' prevail, and then after some time, after being able to experience it, the atmosphere changes.
When the Wii gaming console was unveiled at E3 2006, critics and the media questioned the Nintendo president on how he planned to compete with other console creators.
The questions I was asked then and there were all tough questions, he said. Almost every one of the reporters asked, 'How in the world are you going to compete with Sony or Microsoft with a product like this?' Everyone has forgotten what the real situation was.
Fans and critics are still anxiously awaiting more information about how much the next-generation console will cost. Rumors have surfaced online that have yet to be confirmed by Nintendo, such as a leak by a German Amazon retailer that listed the Wii U at approximately $500.
Check out the video below to see what Super Mario Bros. on the Wii U will look like.
© Copyright IBTimes 2023. All rights reserved.
FOLLOW MORE IBT NEWS ON THE BELOW CHANNELS