WikiLeaks CIA Update: Apple's Claims That Hacking Tools Are Outdated Is False, Whistleblower Site Says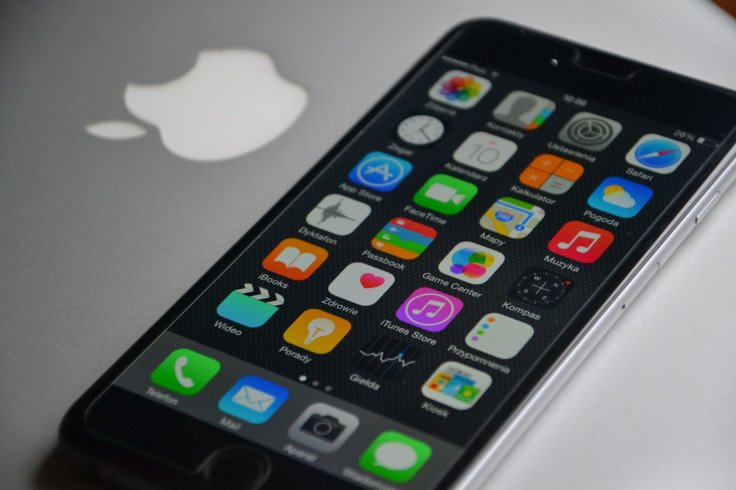 WikiLeaks denied Sunday its release of CIA hacking tools was outdated and insisted many of the #Vault7 tools are from last year.
WikiLeaks tweeted claims the hacking tools will not work on newer Apple products are false.
Earlier, WikiLeaks called Apple's statement "duplicitous."
Read: CIA Hacking Tools For Macs, iPhones Revealed
WikiLeaks has been slowly releasing the CIA hacking tools, created to spy on people through smart televisions, smartphones and other household technological devices. The leaked documents explain how the spy agency allegedly used malware and physical hacking.
The CIA has not commented on the authenticity of the documents but has said it does not target individuals in the United States.
Read: Edward Snowden Calls CIA Documents 'Authentic'
Apple said last week the iPhone and Mac vulnerabilities outlined in the #Vault7 dump were fixed years ago and applied only to the iPhone 3G, which was introduced in 2008, and iPhone3GS. Apple also said the Mac vulnerabilities were fixed in devices manufactured after 2013.
"We have not negotiated with WikiLeaks for any information," Apple said in a statement. "We have given them instructions to submit any information they wish through our normal process under our standard terms. Thus far, we have not received any information from them that isn't in the public domain."
WikiLeaks said it was "likely" the CIA got hold of Apple products during shipping to infect them.
Newer Apple phones, however, have digital security certificates that cannot be overwritten so if a phone had been infected, a flag would be raised during setup if the certificates didn't match, Newsfactor noted.
WikiLeaks reportedly has yet to share with Google, Microsoft, Apple and other tech companies details of the hacking tools the CIA used against them. The Collective Evolution reported that though WikiLeaks founder Julian Assange announced WikiLeaks would partner with the tech companies to patch the zero-day exploits, no relevant data has been turned over.
"It is CIA's job to be innovative, cutting-edge, and the first line of defense in protecting this country from enemies abroad," the CIA said in a statement earlier this month. "America deserves nothing less."
© Copyright IBTimes 2022. All rights reserved.
FOLLOW MORE IBT NEWS ON THE BELOW CHANNELS