Will Breakfast Save Wendy's? Chain Cuts Outlook As It Preps New Menu
The fast-food chain Wendy's has cut it's 2019 financial outlook as it prepares to invest big in a new nationwide breakfast menu. As the chain prepares to invest $20 million in its stores, it has lowered its projected earnings per share growth from 3.5% to 7% down to 3.5% to 6.5%.
According to CNBC, the company currently offers breakfast options at 300 restaurants out of its total of 5,810 stores in the U.S. and plans to hire 20,000 employees to support this sizeable new initiative. CNN Business reports that the chain currently offers a bacon sandwich and a honey butter chicken biscuit on its limited breakfast menu and will soon add a Breakfast Baconator and a Frosty-ccino coffee drink.
New menu options have helped Wendy's boost earnings in recent years. The introduction of things like a $5 Giant Junior Bacon Cheeseburger and a $5 meal known as the Biggie Bag helped the chain boost sales at newer locations in 2019.
As fast-food chains struggle to keep business up, breakfast has been viewed as a key growth market. An NPD report indicates that breakfast is the meal that people prepare at home the most compared to other meals, and breakfast menus are the only restaurant daypart that has shown year-to-year growth. Customers also tend to show more loyalty to the breakfast menus over others.
With all this in effect, breakfast has become a competitive area for fast-food restaurants in the last five years. Taco Bell introduced a breakfast menu in 2014, and Burger King has recently pledged to increase marketing of its early morning offerings. In 2016, McDonald's started selling certain popular breakfast items all day at every location.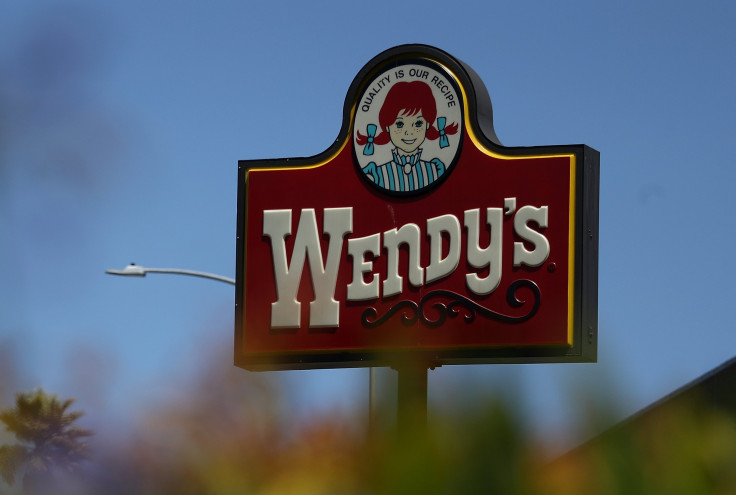 © Copyright IBTimes 2023. All rights reserved.