Will 'Silent Hills' Be Canceled? Horror Game May Never Reach The PS4 If Kojima Leaves Konami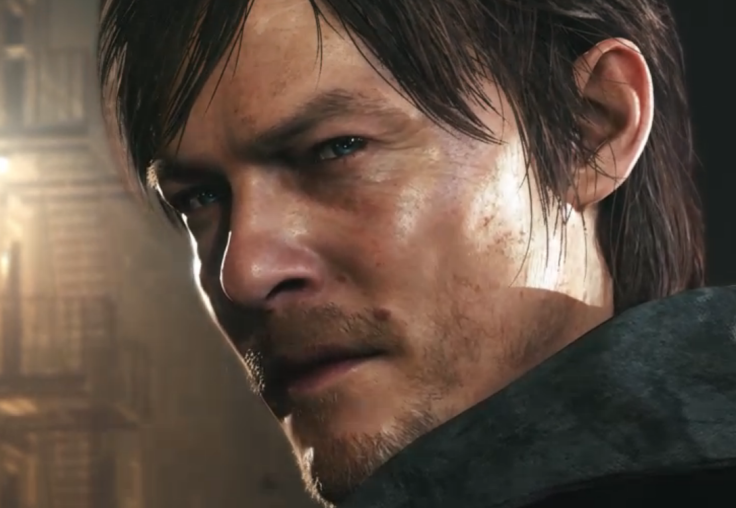 "Silent Hills," the planned survival horror game for Sony's PlayStation 4, may never reach the eighth-generation console if game designer Hideo Kojima parts ways with Konami. An inside source told GameSpot that Kojima Productions, the Japanese video game development studio founded by Kojima, now 51, in 2005, will cut ties with its publisher, Tokyo-based Konami, after "Metal Gear Solid V: The Phantom Pain" is finished.
"After we finish 'MGS V,' Mr. Kojima and upper management will leave Konami. They said their contract ends in December," the source told GameSpot on Thursday. "At a team meeting, Mr. Kojima explained that team have to be one and make a good game for fans."
Kojima joined Konami in 1986, nearly three decades ago. Kojima is the force behind a number of Konami franchises, including "Metal Gear."
Growing tension between the two studios led Konami to make some major changes regarding its relationship with Kojima Productions, including restricted communication and limited access to emails, phone calls and corporate Internet. A number of Kojima's employees are now working as contractors at Konami, including Kojima himself.
What does this mean for "Silent Hills," the ninth installment of the "Silent Hill" franchise promised by Konami? There's a very good chance the game won't be finished, since the rights to the franchise are owned by Konami. Since there's no set release date for the title yet, it's likely that the game won't be completed until after Kojima's departure, and Kojima Productions will have to purchase the rights to the franchise if it wants to continue working on "Silent Hills."
Konami hasn't confirmed what exactly will happen to the title, but that hasn't stopped concerned fans from voicing their opinions on Twitter.
"Silent Hills" was announced in 2012 and will be co-directed by Kojima and film director Guillermo del Toro. The game will also star "Walking Dead" actor Norman Reedus. "Silent Hills" will be the first Japanese-developed "Silent Hill" entry since 2004's "Silent Hill 4: The Room."
In August of last year, an interactive teaser for "Silent Hills" reached the PlayStation 4 via the PlayStation network. The trailer was downloaded more than a million times and received positive reviews.
© Copyright IBTimes 2023. All rights reserved.