William Albert Province, Man Accused Of Waterboarding Children, Pleads Guilty, Gets Probation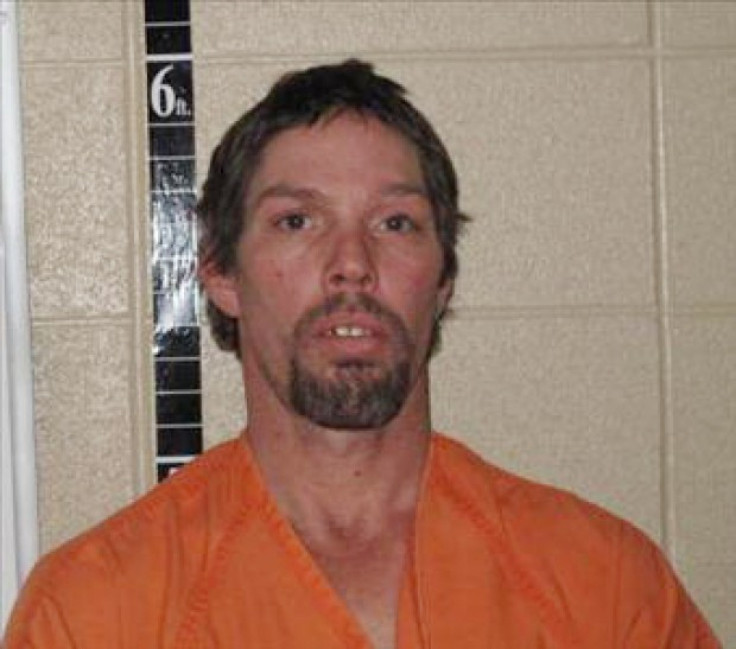 A Montana man who was accused of waterboarding his children reached a plea deal that will let him serve two years of probation in exchange for a guilty plea on four misdemeanor charges of endangering the welfare of a child, reports the Independent Record.
Before reaching a plea deal, William Albert Province, 42, was set to face felony charges stemming from accusations of waterboarding his children. Province later had more charges filed against him when he threatened public officials after arriving at Helena Regional Airport following his arrest.
According to prosecutors, Province was accused of waterboarding four children as a "learning experience," reports the Associated Press. The children involved included Province's 9- and 12-year-old sons, as well two children, ages 13 and 15, who were neighbors. District Judge James B. Wheelis sentenced Province to 180 days in jail, although that will be suspended and he will serve two years of probation minus the 80 days that he spent in jail, reports the Independent Record.
Province was arrested in December 2012 while returning to Montana from Alaska. According to court documents, Province's girlfriend at the time claimed he broke her wrist while she tried to prevent him from waterboarding the children, reports the AP. The woman claimed Province placed his hand over each child's face and proceeded to pour water over them to "simulate drowning." The neighbor's children who were also waterboarded told Child Protective Services about the incident.
In addition to the waterboarding incident, a witness reported that Province had a stockpile of weapons, including assault rifles, armor-piercing bullets and body armor, reports the Independent Record. Police did find some rifles and bullets that may have been owned by Province, but the type of guns found were not disclosed by authorities, according to the Independent Record.
© Copyright IBTimes 2023. All rights reserved.