Winamp R.I.P.: Celebrating The Life Of The Nullsoft's Revolutionary MP3 Player
Winamp was the media player that, back in 1997, introduced many people to listening to music as MP3 files on the computer. Winamp came about the same time many people were finally getting the hang of file-sharing music, and the player helped revolutionize the way we consume media.
After 15 years, Winamp announced on its website that it will be closing for good on Dec. 20. Users will still be able to use their player, but the services associated with Winamp, which has been owned by AOL, Inc. (NYSE: AOL) since June 1999, will no longer be available.

To commemorate the great media player that will join Alta Vista (Yahoo killed the legendary search engine in July) in the digital graveyard at the end of the year, here is a brief timeline celebrating the life of Winamp.
1. Released in April 21, 1997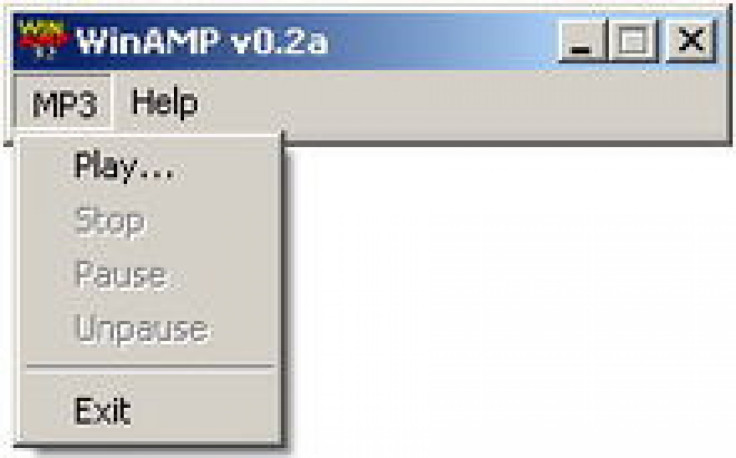 Justin Frankel and Dmitry Boldyrev, former students at the University of Utah, released the first version, called WinAMP 0.20a at the time, as a freeware. It was a minimalist piece of software, with just a menubar to play, stop, pause and unpause. The name is a portmanteau of Windows, as in the Microsoft operating system, and the acronym for the Advanced Multimedia Products engine that played MP3 files.
2. Debut Of "Classic" Look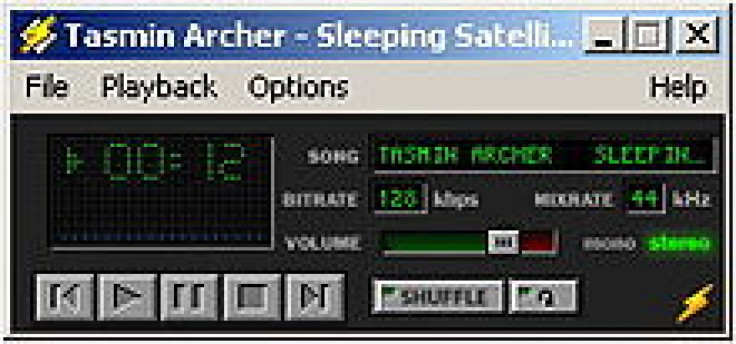 The team upgraded winAMP in May 1997, marking the beginning of the "classic" Winamp interface with silver 3D-effect buttons, a red and green volume slider, and a display showing the time, track name and bitrate of the MP3 in green LED font.
3. Rename, New Features And A License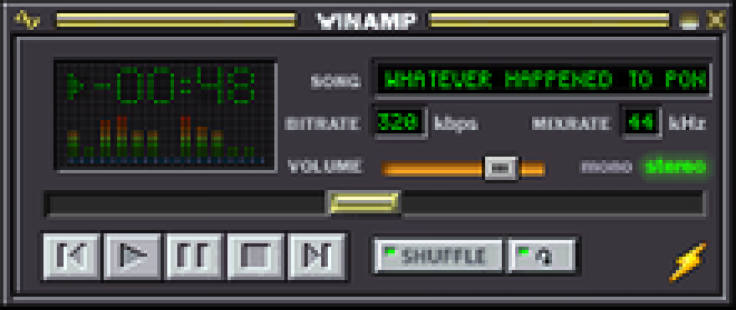 With the release of version 1.006 on June 7, 1997, the MP3 player dropped the capital letters to simply be Winamp, and the team added a spectrum analyzer. Frankel also licensed the engine that month and officially formed Nullsoft Inc. in January 1998. Nullsoft changed Winamp from a freeware to a $10 shareware.
4. Winamp Whips The Llama's Ass
In March, Winamp became a general-purpose audio player with new support for plugins and media files beyond MP3s. With the install for Winamp 1.91, Winamp included the file DEMO.MP3, a track saying "Winamp, it really whips the llama's ass." The quote has become a sort of slogan for Winamp.
By July, Winamp had been downloaded over 3 million times.
5. Winamp 2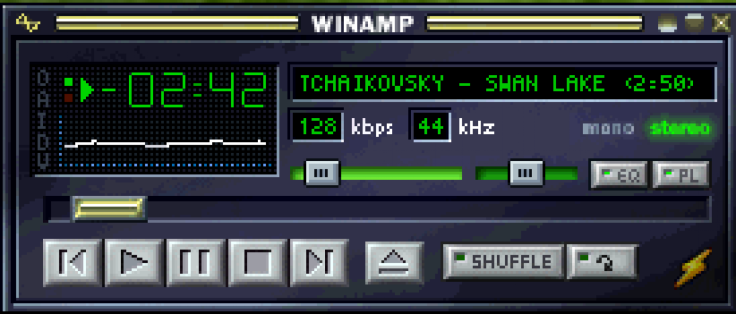 Winamp 2.0 was released in September, 1998 and became one of most widely used and most download pieces of Windows software. Users could now make and listen to playlists, add skins and use an equalizer window.
After settling a lawsuit out of court with PlayMedia, Nullsoft was purchased by AOL in June, 1999, for $80 million in stock. A year later, Winamp surpassed 25 million users.
6. Winamp 5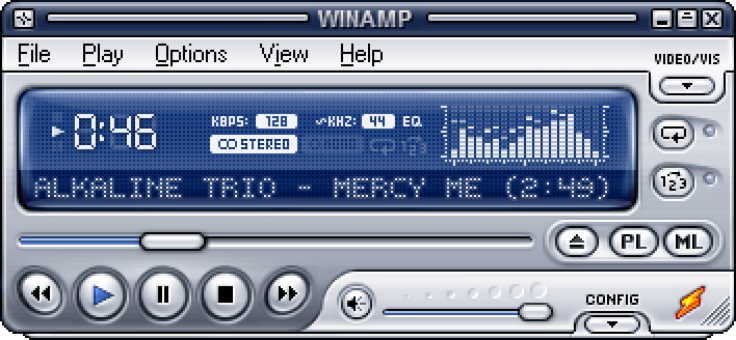 Winamp3 was considered a flop, and many users reverted back to Winamp 2. Nullsoft combined the Winamp 2 and Winamp3 teams to develop Winamp 5, joking that "nobody wants to see a Winamp 4 skin." Winamp 5 was released in December 2003.
7. Winamp Goes Mobile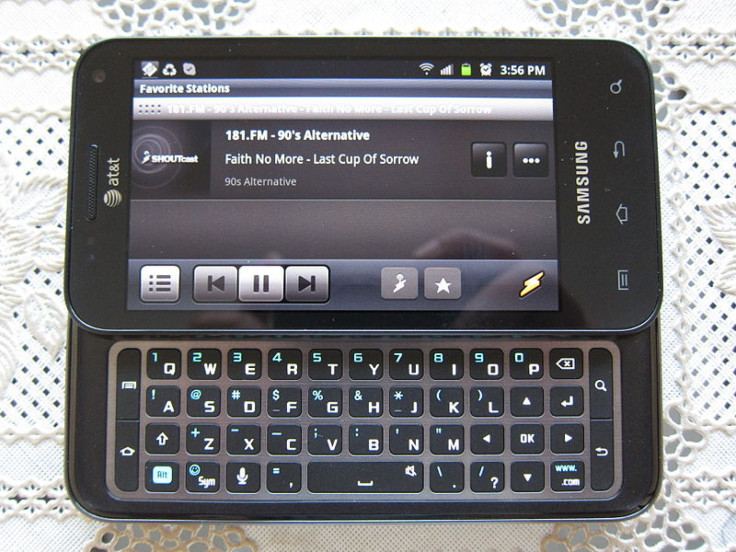 With Winamp 5.2, Nullsoft built in synchronizing support for the Apple iPod. Version 5.6 added support for Android Wi-Fi, and a Winamp app for Android was released as a beta product in October, 2010.
R.I.P. Winamp, you were loved by millions.
© Copyright IBTimes 2023. All rights reserved.