Windows 10 Release Date Is July 29; Reserve Now To Get Free Upgrade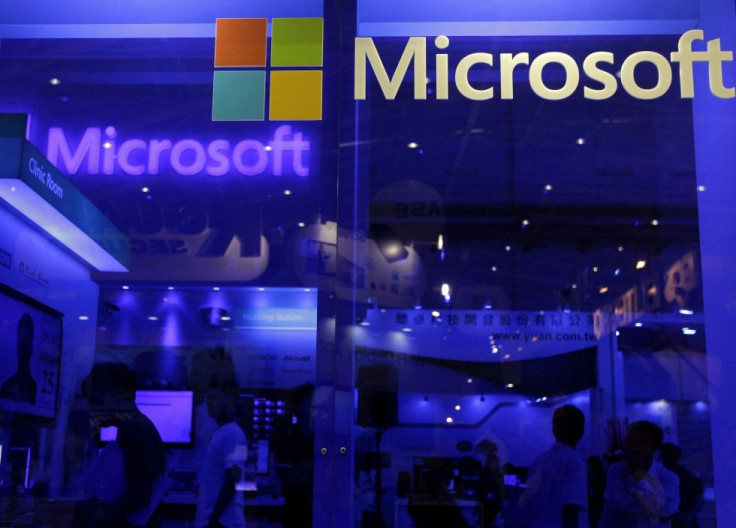 Windows 10, the new operating system from Microsoft succeeding the Windows 8.1 OS, will be officially available as a free upgrade to all Windows users across the globe on July 29. The news about the Windows 10 release date was revealed on the official Windows blog by Terry Myerson, evp of operating systems at the Redmond, Washington, company.
The blog post also contains a video that showcases all the Windows 10 features. Phone Arena reports that on June 1, users of Windows PC and tablet started receiving system tray notifications on the release date of Windows 10. A 5-slide dialog shows up when a user clicks on the system tray alert, inviting them to upgrade to the latest and full version of Windows 10 by reserving a free copy. It clearly states that it is not a trial version.
In order to upgrade to Windows 10, users will have to download a 3 GB file. The rest of the slides show Windows 10's ease of use, its Start menu, and how it can be seamlessly used on touchscreen-enabled devices or by attaching a keyboard and mouse to the device. The personal digital assistant app called Cortana and the all-new Microsoft Edge Internet browser will come integrated with the Windows 10 OS.
Windows 10 will also come packed with the most recent Office 2016 desktop suite and other apps including Xbox Live, integrated Xbox app, Photos, Videos, Music, Mail, Calendar and so on. The Windows Hello feature on the new OS lets users log in to the device without entering a password by using biometric authentication.
Phone Arena claims that because of the enormous feedback from over 4 million users on Windows Insiders, the Cupertino giant is able to deliver the new OS as a free upgrade to existing Windows customers. In order to reserve a free Windows 10 upgrade, users are required to click on the Windows icon on the system that says "Windows 10 is coming. Get it for free!"
Official video from Microsoft that reveals all the Windows 10 features:
© Copyright IBTimes 2023. All rights reserved.