Windows 10 Set To Become Most Popular Version Of All Time, Bigger Than Windows 7 And XP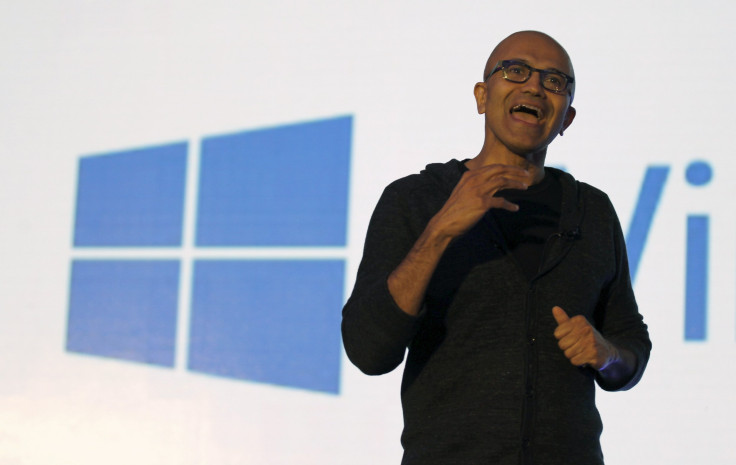 Windows 10 has seen rapid adoption, but if a new report is to be believed, it may be nothing compared to what's to come. A Gartner report on Monday predicted that Windows 10 will become the most widely installed version of Windows ever. Windows 7 and Windows XP have held the title previously.
"For enterprises, we expect that implementation will be significantly more rapid than that seen with Windows 7 six years ago," said Steve Kleynhans, research vice president at Gartner.
The report cites the coming end of Windows 7 support, Windows 10's compatibility with Windows 7 programs, and Windows 10's Continuum interface as drivers of upgrades in the enterprise. Half are expected to start deployments by the start of 2017.
Windows 10 builds on the foundations laid by Windows 8, which was strongly criticized for departing sharply from earlier versions. Gone were the start menu and button, replaced by hot corners and a start screen. Windows 10 rolled back some of the major changes, but the touchscreen-friendly interface elements were retained and refined.
Microsoft is expected to dig into its competitors market share on the tablet front. A report from Strategy Analytics showed the company on track to almost double its share by 2019, stealing customers away from Android.
The release is also free to Windows 7 and 8.1 customers for the first year. Users on the fence about upgrading will be encouraged by the return of familiar features from Windows 7, while the Continuum interface switcher will work well if users decide to switch to a touchscreen laptop.
Gartner predicts that one third of laptops in 2019 will ship with touchscreens.
© Copyright IBTimes 2023. All rights reserved.