Windows Phone 7 Mango Upgrade Gets IE 9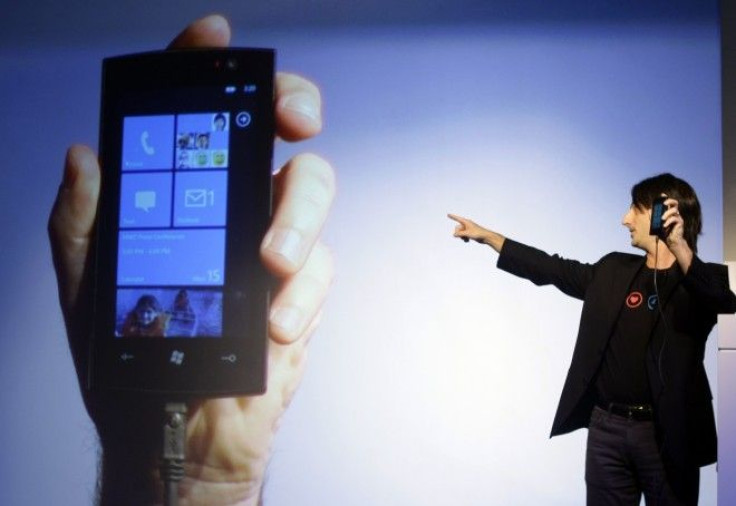 Microsoft released some of the details for the next version of Windows Phone, code-named 'Mango.'
Revealed at this year's MIX conference, the announcements are mostly focused on how developers will be able to take advantage of the operating system's new features.
Making an appearance on the OS will bet Internet Explorer 9, which Microsoft released for the PC in March. Built from the ground up with HTML5-support, Microsoft says that the mobile version of the browser will see noticeable performance upgrades.
Another big feature is the operating system's multi-tasking capability, which will allow developers to create applications that can run in the background. (Lack of such capability was a big complaint about Windows Phone 7). During one MIX event Windows Phone Vice President Joe Belifiore demonstrated how music programs like Spotify can be used behind other programs. Windows Phone's multitasking capabilities will also be useful for seamlessly switching between applications and transferring files.
Developers will also be granted access to camera and motion sensor technologies in Windows Phone, allowing them to create applications that make more use of the hardware. Microsoft says the functionality will allow for creation of more engrossing augmented reality experiences.
Mango is slated to be released before the end of the year, with Windows Phone Developer Tools kits available to developers starting in May.
© Copyright IBTimes 2023. All rights reserved.