Winners and Losers: Facebook Half Off, Corzine Survives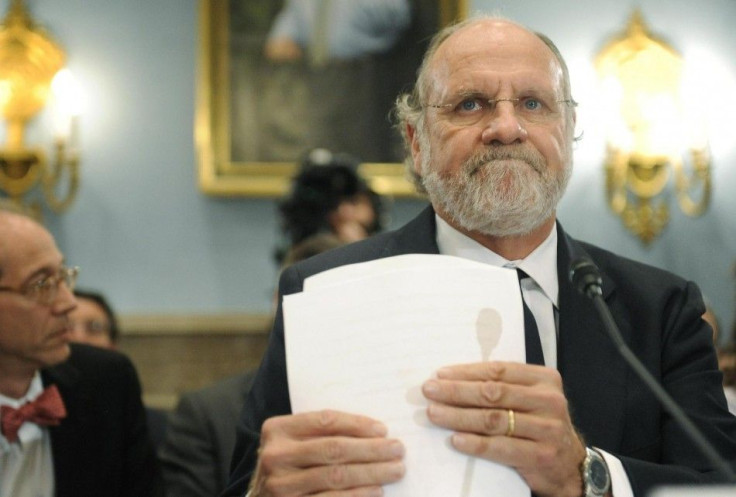 Winners
Jon Corzine and bankrupt brokerage firm MF Global collapsed last year with $1 billion in lost client money, but the company appears to have avoided criminal charges following a 10-month investigation. Although the debacle at the firm is undeniable, investigators look ready to conclude that the company was poorly managed, rather than seeking to commit fraud. A small silver lining, but a silver lining nonetheless.
The Gap Inc. (NYSE: GPS) beat market expectations for its second quarter earnings, navigating the competitive retail environment with a 28.6 percent increase in profit. The apparel seller, which also owns Banana Republic and Old Navy, also raised its full-year forecast to a profit to $1.95 to $2 per share. Gap's stock gained 4.8 percent to close at $35.99 on Friday.
Carlyle Group Inc. (Nasdaq: CG), the private equity giant, said Wednesday it was buying photo agency Getty Images Inc. for $3.3 billion. That's the latest deal for the group, which is on a buying spree of 122 investments during the first six months. Investors cheered the most recent move, as the company's stock gained 5.3 percent to close at $25.05 on Friday.
Losers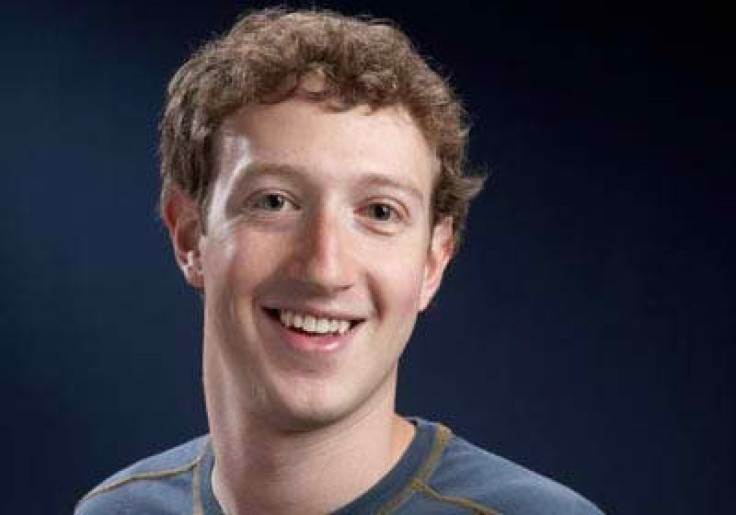 Facebook Inc. (Nasdaq: FB) is half the firm it used to be. The social network's stock hit $19 on Friday, half the value of the initial public offering price. The normally reticent Mark Zuckerberg acknowledged that the drops were "painful," and many Facebook employees hold the company's stock. Facebook closed at $19.05 on Friday after falling 12.6 percent during the week.
Standard Chartered Plc (London: STAN), the fifth-largest UK bank, settled with New York regulators for $340 million over alleged deals with Iran. Benjamin Lawsky, the state's top banking regulator, spearheaded the investigation. The bank still faces federal inquiries and potential lawsuits.
Groupon Inc. (Nasdaq: GRPN) had a brutal week, losing 36.1 percent of its stock price to close at $4.75 on Friday. The daily deal site said its market share in North Americas fell to 53 percent from 56 percent, according to Bloomberg. Rival LivingSocial LInc. grew to 22 percent from 20 percent.
© Copyright IBTimes 2023. All rights reserved.
FOLLOW MORE IBT NEWS ON THE BELOW CHANNELS