Wishbone Hack: Attackers Expose Personal Information Of Users, Teens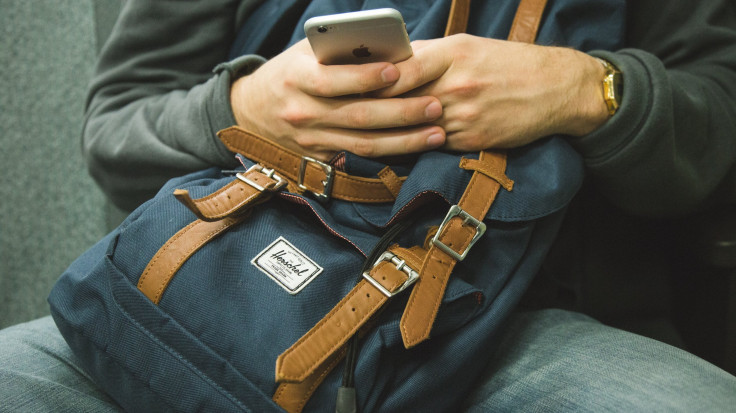 If you're a teen who uses Wishbone, your personal information may have been compromised. The app became aware of a hack on Tuesday that lead to the emails, phone numbers, names, birth dates and more other information of some users being exposed, according to a note the company sent to users, and IBT.
The app allows users to compare and vote on two things, like the outfits of two celebrities on the red carpet, or a type of pizza.
Many of the users are teens who are bored or looking for something fun to fill the time. The app is mostly used by teenage girls, according to Re/code. Meaning many of the users who had their information leaked are underage females.
The note that was sent out to users said "unknown individuals may have had access to an API without authorization and were able to obtain account information of its users." The company also stated in the note that they deeply regretted the incident and were looking into it. However, nothing about the hack appeared on any of Wishbone's social media accounts.
"Wishbone has rectified the breach and alerted our users. We value the privacy of our community and are working to ensure this doesn't happen again," Wishbone said in an email to IBT.
While passwords weren't compromised according to the letter sent out by Wishbone, users may want to change their passwords to feel more secure.
If you're worried your personal information may have been compromised in this hack be sure to keep an eye out for an suspicious activity on your social media accounts or email accounts.
© Copyright IBTimes 2023. All rights reserved.