World Health Organization Warns There Is 'No Silver Bullet' To Stop COVID-19
The head of the World Health Organization issued a warning that there may never be a "silver bullet" to put an end to the coronavirus.
In a press briefing on Monday, WHO Director-General Tedros Adhanom Ghebreyesus discussed the impact of the pandemic on the world and the efforts needed to contain it. He emphasized the need for a safe and effective vaccine but said despite development on these treatments, "there's no silver bullet at the moment and there might never be."
Dr. Tedros also urged countries around the world to continue testing, contract tracing and quarantining.
"For now, stopping outbreaks comes down to the basics of public health and disease control. Testing, isolating and treating patients, and tracing and quarantining their contacts. Do it all," said Dr. Tedros.
"Inform, empower and listen to communities. Do it all.
"For individuals, it's about keeping physical distance, wearing a mask, cleaning hands regularly and coughing safely away from others. Do it all.
"The message to people and governments is clear: do it all. And when it's under control, keep going!" he added.
The comments come as pharmaceutical companies have sought to fast track a vaccine. Six possible COVID-19 vaccines have entered Phase 3 clinical trials to determine their safety and effectiveness.
In a House panel briefing on Friday, Dr. Anthony S. Fauci, director of the National Institute of Allergy and Infectious Diseases, said he is optimistic about a vaccine being approved by the end of 2020 or early in 2021.
"We hope that as the time we get into the late fall and early winter we will have, in fact, a vaccine that we can say would be safe and effective," Fauci said. "One can never guarantee the safety or effectiveness unless you do the trial, but we are cautiously optimistic."
There are over 18.1 million total confirmed coronavirus cases and over 690,500 deaths, according to Johns Hopkins University.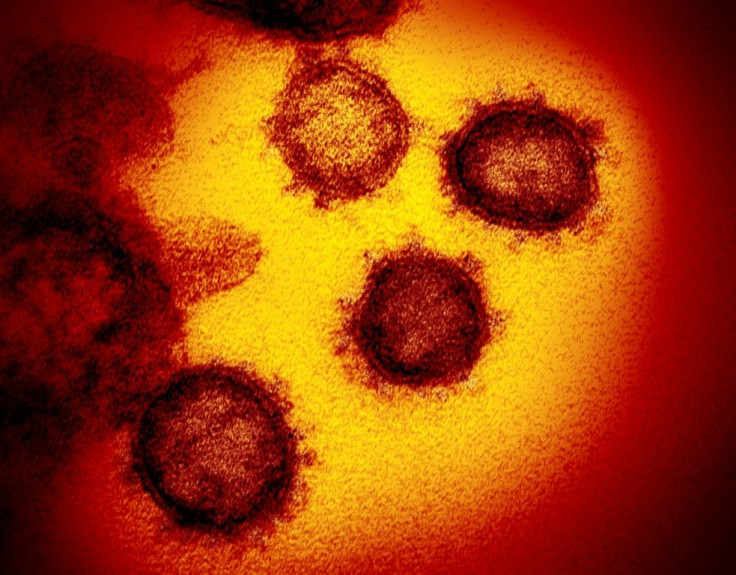 © Copyright IBTimes 2023. All rights reserved.