X5 Music Group Relies on SEO Tricks, But Inching Closer to Legitimacy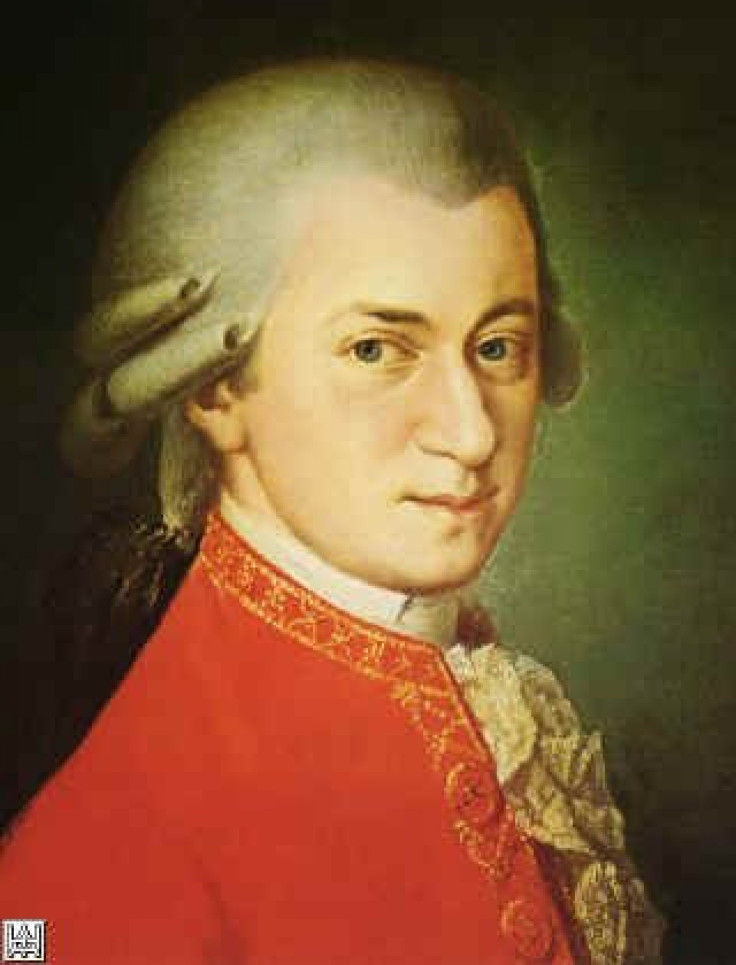 Search engine optimization is often discussed as some sort of sneaky journalism practice, but X5 Music Group is proving that a trick or two comes in handy with music sales as well.
The Stockholm-based company, founded in 2003, has made its mark with creatively titled digital music albums, such as "The 50 Greatest Pieces of Classical Music," meant to jump out at users scouring iTunes, Amazon, and other platforms for music to purchase.
The digital-only music label first jumped on to the scene with classical music albums that have dominated the charts -- the aforementioned classical album hit No. 1 on iTunes' classical music chart recently.
The company initially focused on classical music because entry costs were low and it was easy to experiment without worrying about failure, according to Scott Ambrose Reilly, the company's North American chief executive officer. A lot of the musical content was available through public domain so X5 could grab 50 or so different songs, repackage them, and then try to push them through different avenues. It was a bit messy at first trying to figure out how to best reach people -- classical music isn't exactly the biggest seller on iTunes -- but over time the company devised an internal formula that generated hit after hit.
The formula made X5 the second biggest classical label in the U.S., behind only Universal Music Group, in part because the company doesn't have to focus on producing physical CDs and can instead just work on tweaking their formula to specifically target different markets.
That could mean changing the name of an album to appeal to the German market or making each album a different number of tracks to appeal to the different sensibilities of iTunes, Amazon, and Spotify. Another boost is that it was able to sell its compilations for extremely low prices, often times cheaper than eight dollars, because of the versatility of being a digital-only label.
"When you aren't a physical label, a label putting out CDs, because of the manufacturing, the shipping, you realize each door has different customers, different editorial needs, different interactions," Reilly explained. "Creating products unique to countries, to stores is very freeing when you are a digital-only label."
That flexibility and success has led X5 to branch out into other musical genres, but the classical music label seemed to stick. The company recently launched Classify, an app partnership with Spotify -- the two share the same primary investor, Northzone -- meant to help more people discover classical music.The app doesn't pay as well as users buying songs for 99 cents on iTunes, but more than 500,000 users downloaded it in the first month, which should help with discovery.
Despite all of the emphasis on classical music, Reilly insists the company never intended to be just a classical music label.
"Classical music was the first step and did phenomenally well, but we've never viewed ourselves as a classical music label," he said. "We expected our classical music revenue to grow over the next year but we expected to be a smaller and smaller percentage of our business."
Classical music figures to be a smaller part of future profits because the company continues to push into other genres, such as blues, jazz and folk. One of X5's biggest moves in those genres was its purchase of the back catalog of Sun Records, not including Elvis Presley's work, which features legends such as Johnny Cash, Jerry Lee Lewis, and Roy Orbison.
The 6,000-track catalog represents a big investment for X5 and a step in a more legitimate direction. The SEO tricks that made some of its earliest releases so successful aren't nearly as necessary when you are selling a popular artist like Cash.
There are still challenges with marketing back catalogs, though, especially when all of the artists are dead. Reilly says that a lot of marketing in the music industry is done through social media now, particularly trying to leverage artists' high follower counts. For instance, Lady Gaga could tell her 27.7 million followers to check out her latest album and immediately start selling albums.
X5 can't exactly do that with its offerings.
"You need to find marketing in the social avenue," Reilly said. "You ask 'Where are people shopping?' Then try to put an album in front of them. You try to find people who might be open to your digital music product, but maybe they aren't self-identified as 'I'm looking for music right now," or 'I'm in a music store."
Just how successful X5 has been at marketing is a bit of a question mark. Reilly declined to provide the company's most recent revenue numbers, citing "it'd be a distraction" to release the numbers frequently while X5 is in growth stages. In a 2011 profile with the Wall Street Journal, X5 backers said they had $10 million in revenue. The company has approximately 40 employees, all involved in some way in the production of albums.
For a company that doesn't produce anything inherently new, $10 million for various compilations isn't too shabby, though. X5 Music Group will likely have to face off more and more competition in the future given their lucrative success, but Reilly believes it does have an edge over any other company thinking of getting into the digital music realm.
"I think we've been surprised there haven't been more people that saw what we do and jumped on it," he said. "But the ones that have, have missed the mark a bit. They think they are pulling an X5, but they are not putting in the level of detail that is required."
© Copyright IBTimes 2023. All rights reserved.