Xbox 720 Specs ?Surface?: What Microsoft?s New Tablet Could Mean For Its Next-Generation Console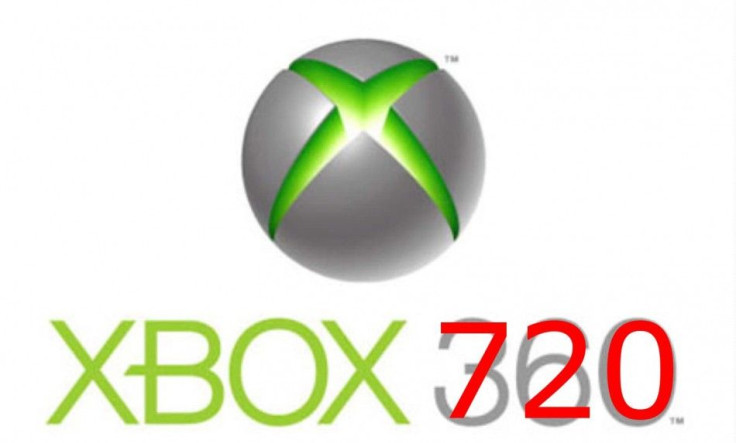 Microsoft finally announced its first tablet device that will run Windows 8. PC lovers, tech enthusiasts and those looking for an iPad alternative are sure to be thrilled. What some may not realize, however, is the new device could reveal some insight into Microsoft's plans for its next-generation Xbox 720.
After all, the company did say it has big plans for the Xbox 360 successor, and this makes sense after the strong emphasis on mobile integration into gaming at E3 2012.
One of the most obvious implications is the upcoming SmartGlass app, which will be known as Xbox Live Companion, that will be used on the Surface tablet. The app, as its name suggests, is directly linked to its owner's Xbox console and acts as an add-on to whichever game is being played. SmartGlass will let users stream content straight from consoles to mobile devices, and although this seems to apply to media content such as video, it will benefit gamers as well. Developers may have the potential to use tablets and smartphones as a video game controller, and the idea of asymmetrical gaming could be made possible as well. Now that Microsoft has its very own tablet, we can be sure to see some integration with the Xbox line.
Let's not forget Microsoft has one sure-fire advantage when it comes to the gaming community: customization. A major flaw some critics have with Apple products is that its gadgets do not allow any foreign programs that extend outside of what is offered in Apple's store. But now that Microsoft's Surface will run Windows 8 upon purchase, this opens up a new platform for heavy hitters in the PC gaming world, such as Steam and Blizzard, among others.
Complete with a USB port, all the tablet also needs for gaming is a mouse and an external keyboard. Surface can be viewed as a high-end PC in tablet form, which means gamers can hook up their mouse and keyboard when they wish to play, and they can take their tablet on the go when they're finished rather than having to switch. This also gives gaming fans some high-spec hardware to run some of the biggest games, as NowGamer points out.
In terms of the next-generation Xbox 720, it's probably safe to assume Microsoft is planning some type of connection. Days before the Surface unveiling, a document revealing information on the Xbox 720 had leaked. In the paperwork, Microsoft had referred to the console as Surface, NowGamer also reported. A spec sheet with the title Xbox Surface is split into two sections, one labeled Tablet Computing Device and the other Stationary Computing Device.
Some may think this suggests the Xbox 720 will come with a tablet controller similar to Nintendo's upcoming Wii U; however, since Microsoft has just revealed its Surface tablet, there is a strong possibility that the two devices will somehow be integrated. As mentioned previously, perhaps the tablet could act as a controller for the Xbox 720.
Although NowGamer acknowledges that Surface could be the name of the new Xbox, I don't know that I necessarily feel the same way. The new Xbox was thought to be called Durango in the past, and I don't think Surface is a codename. Rather, I feel it can be a special edition of the 720 or an add-on, similar to the Kinect. That, or Surface can be a unifying label for Microsoft's line of next-generation gadgets that run Windows 8. With the direction consoles are moving in, I wouldn't be surprised if the Xbox 720 was able to run the upcoming Windows OS. After all, the alleged tagline for the system is All Your Entertainment. One Box.
© Copyright IBTimes 2023. All rights reserved.