Xbox 'Countdown Sale Week 2' List Announced: Here's What Games Are On Sale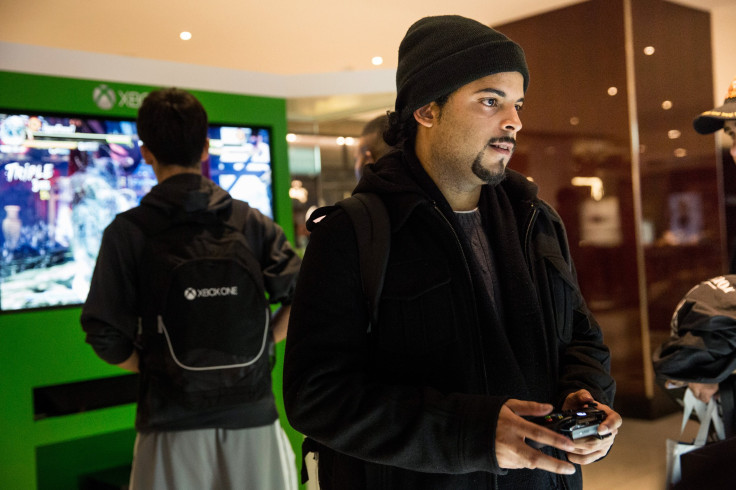 It's still Christmas for Xbox fans. On Tuesday night, Microsoft Corp. revealed the list of Xbox One and Xbox 360 games on sale now for its "Countdown Week 2," the second of three weeks of discounts. More than 120 games are on sale, including popular games like "FIFA 16," "Fallout 4" and "Minecraft."
Xbox Live Gold members will save up to an additional 10 percent, making it a great time for gamers to add to their collection. The sales event--which began Dec. 22 and continues through January 7--includes deals on the Xbox One Console, which includes the highly-sought after new Elite Controller. Some TV shows and movies are also marked down.
Fans can look forward to discounts on XBox One favorites like EA Sports "UFC," "NHL 16," "FIFA 16," "Mortal Kombat X" and "Metal Gears Solid V: The Phantom Pain." Xbox 360 games on sale include "Castle Crashers," "Minecraft," "FIFA 16," "WWE 2K16," and a few of the LEGO series and Call of Duty series. The full list of games on sale is available on Microsoft-News.com.
Fans have been taking to Twitter to share the news and brag about their purchases.
The number of Xbox Live monthly active users has grown over the past quarter, from 37 million monthly active users in the fourth quarter of fiscal year 2015 to 39 million in the first quarter of fiscal year 2016, which ended in October.
© Copyright IBTimes 2023. All rights reserved.