Xbox One Holiday Deals 2015: Get Two Free Games With Select Console Purchases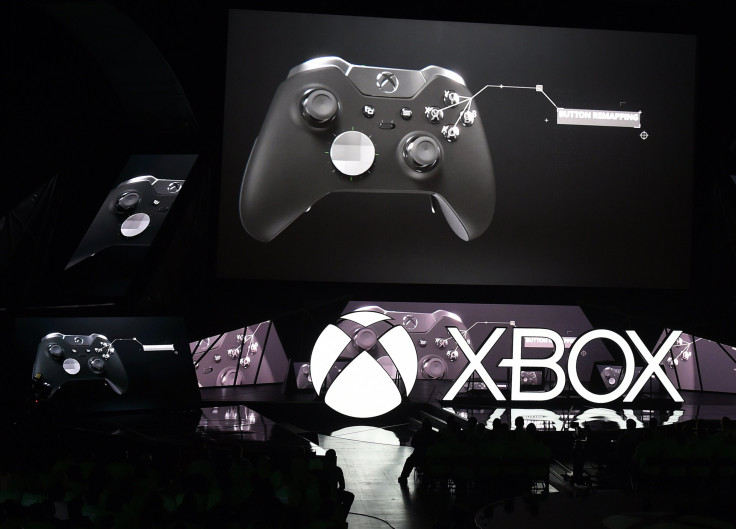 One of the best Xbox One deals for the holiday season has arrived. As part of its 12 days of deals promotion, Microsoft has unveiled a one-day offer on the online store that bundles two free games with the purchase of selected Xbox One consoles.
Customers will receive a free copy of "Assassins Creed Unity" plus a free Xbox One game of their choice when they buy while stocks last. The offer is only valid for Thursday, Dec. 3, and is a very attractive prospect for anyone looking to get a console for the holiday season.
The deal gets better, however, when combined with the existing bundles available on the store. Microsoft already includes free games with select bundles, meaning that alongside the two included as part of the deal, players can also purchase bundles that include "Gears of War: Ultimate Edition," "Halo 5: Guardians," "Rise of the Tomb Raider," "The Lego Movie," "FIFA 16," "Madden NFL 16," "Fallout 4," and "Forza Motorsport 6."
Those looking for the best Xbox One deal also will want to take a look at the Xbox One 1TB Holiday Bundle. This deal includes a 1TB console, wireless controller, "Gears of War: Ultimate Edition," "Rare Replay," "Ori and the Blind Forest" and a download of the Xbox 360 Gears of War Collection for just $399. That means the bundle comes with nine whole games, ready to play over the holidays at a discount price.
Kinect, Microsoft's motion-sensing camera technology, also has a bundle well worth considering. For $399, customers will receive the two free games in the promotion, a 500GB Xbox One console, a Kinect camera, wireless controller, as well as "Dance Central Spotlight," "Kinect Sports Rivals" and "Zoo Tycoon" as online downloads.
Microsoft is posting offers at 3 a.m. EST every day until Dec. 12, so those who miss out on Thursday's offer will be able to take advantage of future offers when they become available.
© Copyright IBTimes 2023. All rights reserved.