Xiaomi Drops Mi 4 Price In India, Launches Contest To Celebrate 10M Units Sold Worldwide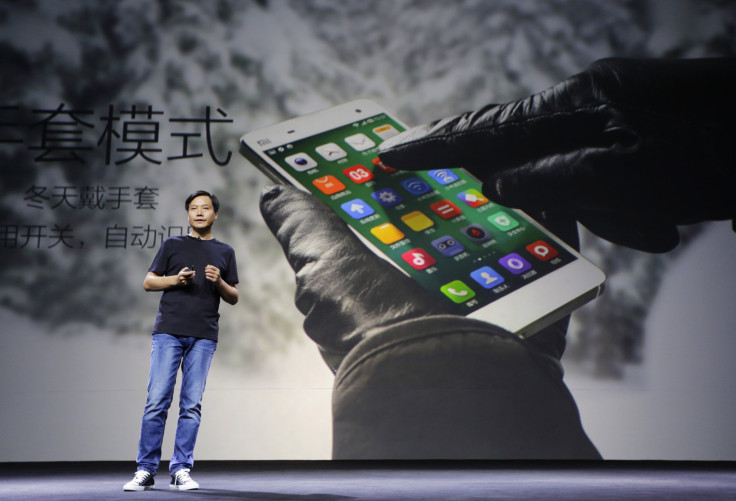 Xiaomi Corp. has dropped the price on its Mi 4 in India, the only top-end smartphone in the Chinese company's portfolio that is currently available in the country, while enthusiasts continue to wait for word on the Mi Note's launch.
The 64GB version of Mi 4 is now available at 19,999 rupees ($312), a 2,000-rupee discount on the cut from its previous price, which itself was the result of a 2,000-rupee price cut in April. In effect, this feature-packed phone with a precision-engineered metal frame has become about 17 percent cheaper in two months.
The phone is equipped with the Snapdragon 801 processor, a 5-inch IPS full-HD display with pixel density of 441 PPI, 13MP rear camera and 8MP front camera, and a 3080mAh battery.
Xiaomi is also celebrating the sale of 10 million Mi 4 handsets worldwide, by selecting 10 winners in a contest, the company announced Monday on its official Twitter page for India. The winners will get the handset as their prize.
The more popular -- and cheaper -- 16GB version of the Mi 4 continues to be priced at 17,999 rupees after a permanent price cut in April, making the 64GB sibling a far more tempting option for those are really keen on a Mi phone, especially as this model doesn't offer a microSD card slot.
That the Mi 4 doesn't support 4G in India is also another negative, but then many might be willing to live with a 3G data connection in a country where 4G is only beginning to expand, in return for the performance of the Mi 4.
And while fans might optimistically hope that the price cuts and promotions will soon lead to the release of the premium Mi Note and Mi Note Pro in India, there is no official word on this from the company.
Hugo Barra, Xiaomi's vice president of overseas operations, and Manu Jain, the company's boss of Indian operations, have repeatedly said they would like to bring the phone to India as soon as they can, but so far that seems to have been thwarted by supply bottlenecks.
© Copyright IBTimes 2023. All rights reserved.