Xiaomi To Enter US Smartphone Market In The Near Future, Will Launch A New Product In The US In October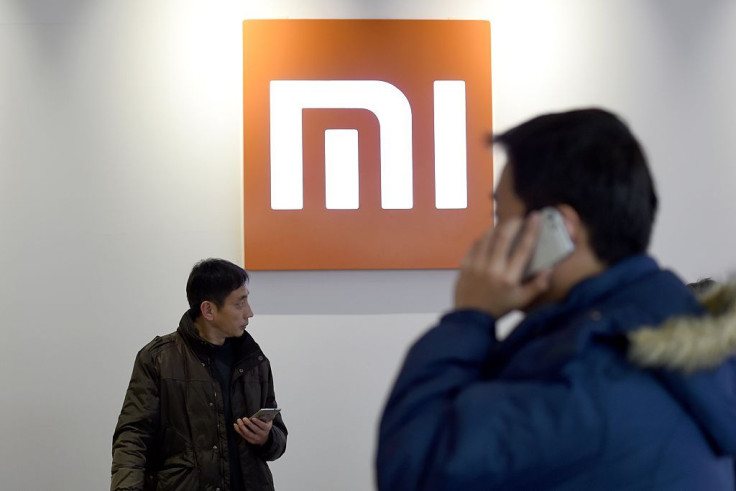 Xiaomi Corp., one of the largest electronics companies in China, has confirmed that it is currently preparing to enter the United States smartphone market "in the near future."
"The U.S. is a market that we definitely have our sights," Xiaomi's Vice President Hugo Barra told Bloomberg. "We will lead with social media, with the channels that allow us to get in touch with the young generation that are enthusiastic about new technology. We are definitely going there."
Back in June, Xiaomi acquired over a thousand patents from Microsoft. This was a clear sign that the company wanted to enter the U.S. market some time in the near future as it would make it easier for the company to go over any legal hurdles that it may be confronted with as part of this move.
Xiaomi is mostly known for its Android-powered smartphones that feature premium build quality with a much more affordable price. It also recently launched its own Windows 10 laptop called the Mi Notebook Air.
Barra mentioned in his interview with Bloomberg that Xiaomi will be launching a new product in the U.S. this October. However, he didn't specify what type of product it was going to be, but it's certainly not a smartphone, as pointed out by Android Authority.
Last year, Xiaomi officially entered the U.S. market through its mi.com online store. However, the company only sold accessories like power banks and headphones.
When the company does start selling smartphones, it would now be directly rivalling Apple and Samsung that have been dominating the smartphone market in the recent years.
If Xiaomi wants to compete in the U.S. smartphone market, it would have to adapt to selling its products through mobile network carriers like Verizon and AT&T. This is something that the company is still inexperienced in as it has mostly sold its smartphones online and unlocked and untethered to carriers.
As of now, Xiaomi is taking its time in preparing for the U.S. smartphone market, and it may take a while before that happens. "The U.S. is a very important market for any consumer electronics and lifestyle brand, certainly for us as well. Obviously we've got to time things carefully," Barra said.
© Copyright IBTimes 2023. All rights reserved.