Xiaomi Founder Jun Lei's China VC Fund Raises $160M: Report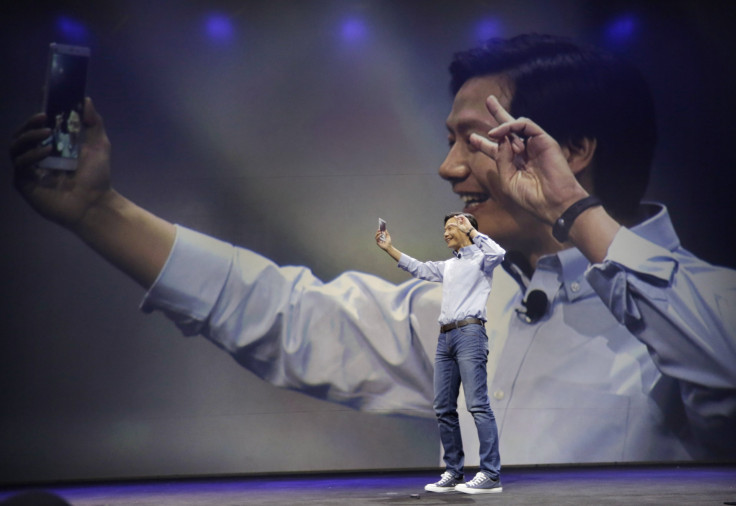 Shunwei Capital, co-founded by Chinese smartphone maker Xiaomi's chief executive Jun Lei, has raised 1 billion yuan ($160 million) in its first local currency round, China Money Network reported, citing a post on Jun's account on Chinese social networking site Weibo.
Shunwei, a China-focused venture capital fund, already has $750 million under management, with investments in both early- and growth-stage startups, according to its website. The fund was founded in 2011, a year after China's top smartphone maker Xiaomi was established. The latest round, reportedly completed before the start of the Chinese New Year, brings the total to $910 million.
Shunwei serves as another vehicle through which Jun is attempting to expand the ecosystem needed to sustain Xiaomi's long-term success -- investing in everything from startups working on wearables to online video content.
In November Xiaomi had invested $300 million for an undisclosed stake in Baidu Inc.'s online video content subsidiary iQiyi, in which Shunwei is also an investor. Xiaomi is also spending a billion dollars to grow its Internet television and content business.
More than 420 million smartphones were sold in China in 2014, International Data Corp. said Tuesday. The past few months have witnessed many new records in smartphone use in China -- from the proportion of purchases made through cellphones during Alibaba Group Holding Ltd.'s Singles Day mega sale, to the 1.01 billion virtual red envelopes exchanged via Tencent Holdings Ltd.'s Weixin messaging app on the eve of the Chinese New Year.
© Copyright IBTimes 2023. All rights reserved.