Xiaomi Locks Bootloader For Redmi Note 3, Mi 4c, Mi Note Pro, Unlocking Requires User To Wait For 3 Weeks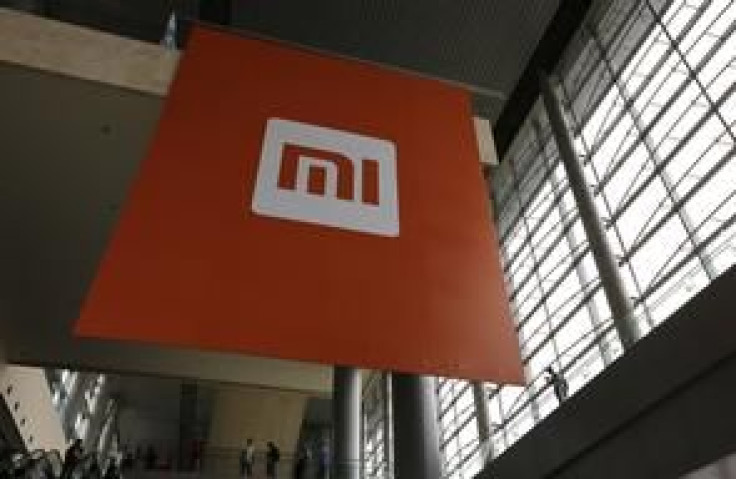 Xiaomi has locked bootloaders on its new smartphones such as Xiaomi Redmi Note 3, Xiaomi Mi 4c and Xiaomi Mi Note Pro. Users of these smartphones are now required to undergo a tedious process to unlock bootloaders.
According to GSM Arena, when it had reviewed the Redmi Note 3, it came to know that the smartphone was shipped with a locked bootloader. Xiaomi has locked the bootloader on smartphones such as Mi 4c and Mi Note Pro that were launched earlier through a firmware upgrade. To unlock the bootloaders, users are required to go through a difficult process of handset verification.
The reason why Xiaomi has locked bootloaders on aforementioned smartphone and it may continue to do so on upcoming devices it that it wants to prevent third-party retailers from installing malware into their devices before making them available for purchase to the end user, Android Authority reported. It is the same reason why other smartphone OEMs prefer to lock bootloaders on their devices.
According to XDA Developers, unlocking bootloaders on locked devices seems to be daunting task. It is only after verifying the device with Xiaomi which takes about 21 days, unlocking of bootloader can be possible. Xiaomi will give priority to members who are active on MIUI forum. It means others may have to wait longer.
Once the device is approved for unlocking the bootloader, users will have to make use of the Updater app to flash a zip file. This process will delete all the data that is present on the device. It then requires users to login to Mi account on the smartphone as well as on PC. On the PC, users are required to download a Chinese desktop program.
Once the aforementioned process is followed, users can unlock bootloaders on Xiaomi devices. However, there is a possibility that the device may get bricked during the processor. Hence, an easy to understand guide in English has been also made available by a MIUI user.
© Copyright IBTimes 2023. All rights reserved.