Xiaomi Targets India's Huge Smartphone Market With Mi4i Launch On April 23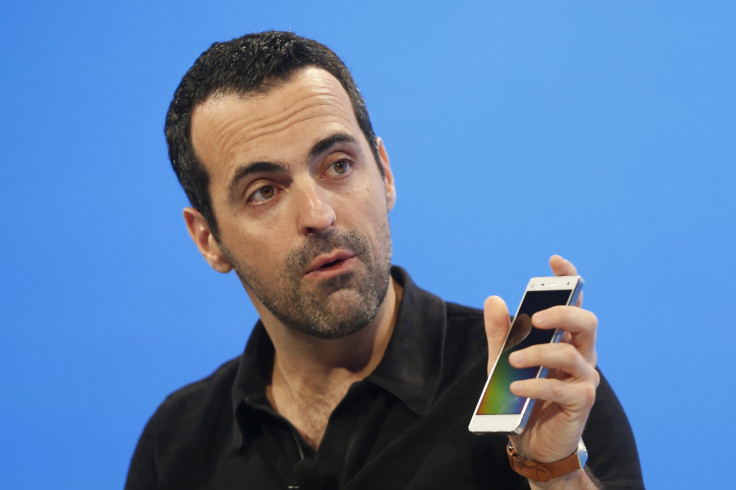 Xiaomi Inc. has yet to bring its flagship Mi Note to India, its biggest market after China, but the Chinese smartphone-maker is preparing to launch another phone globally from New Delhi, rumored to be a cheaper version of the Mi4. India will remain a priority market this year, Xiaomi CEO Lei Jun has said, as the company looks to expand beyond China, aiming to sell 80 million to 100 million smartphones globally.
As the Chinese smartphone market saturates and competition at the top end ratchets up from Apple Inc. and the new Galaxy S6 models from Samsung Electronics Co. Ltd., India is perhaps the only other market capable of absorbing sales in the coming years that can rival what Xiaomi has achieved in China.
Last year some 80 million smartphones were sold in India, taking total smartphone ownership to about 140 million to 150 million. On the other hand, India had 950 million wireless subscribers by the end of January, leaving a huge market open for smartphones to replace basic-feature phones.
An iPhone 5c-style plastic body and an older Snapdragon 615 processor, rather than 801, are reported to be part of the makeup of the new phone expected to be launched Thursday, dubbed Mi4i, helping to keep the 5-inch device's price to around $160, GizChina reported Monday.
The phone will be equipped with a display that has 1080p resolution, 2Gb RAM, 16Gb internal memory, 13-megapixel primary camera and a 5-megapixel selfie camera.
"It's my dream to one day launch a phone from India," Hugo Barra, Xiaomi's vice president for international operations, said in Bangalore in March at an event promoting the Redmi 2 entry level smartphone. He didn't add he was possibly a month away from making that happen.
#MiLaunch2015 — Bigger battery means bigger phone? #iDISAGREES / 23 April Live Stream: http://t.co/lhVIHTKMvA pic.twitter.com/e1vgI9PUiv
- Mi (@xiaomi) April 21, 2015
Characteristically, Xiaomi has launched a series of teasers with the tag #iDisagrees, which all hint that the new phone will be compact enough to fit comfortably in one hand, is well-crafted and will have long battery life. GizChina's report suggests the phone might support two SIM cards as well.
Xiaomi has been in India for less than a year, but has made waves through its online-only flash sales, selling a million smartphones within the first six months of entering the market. Going forward, however, the company faces strong competition from local companies including Micromax Informatics Ltd. and global smartphone leader Samsung Electronics Co. Ltd.
Many analysts expect Samsung's new flagship Galaxy S6 models will once again give the Korean giant the sheen of an aspirational brand it was seen losing as competitors outsold it at the lower and mid-range of the price spectrum. Samsung also has the advantage of a solid, established, physical distribution network that reaches well into small-town India, backed by local manufacturing and a 10,000-strong research and development team in the country.
Competition is also mounting from Lenovo Group Ltd., which now owns the Motorola brands that are very popular in India, and Huawei Technology Co. Ltd., which envisions selling 10 million phones in the next two to three years in India. To win in India, Xiaomi will have to sustain the momentum it created with its flash sales.
The company will live stream the April 23 launch.
© Copyright IBTimes 2023. All rights reserved.