Xiaomi Redmi 2 vs. Motorola Moto E (Gen 2): India's Smartphone Market Heats Up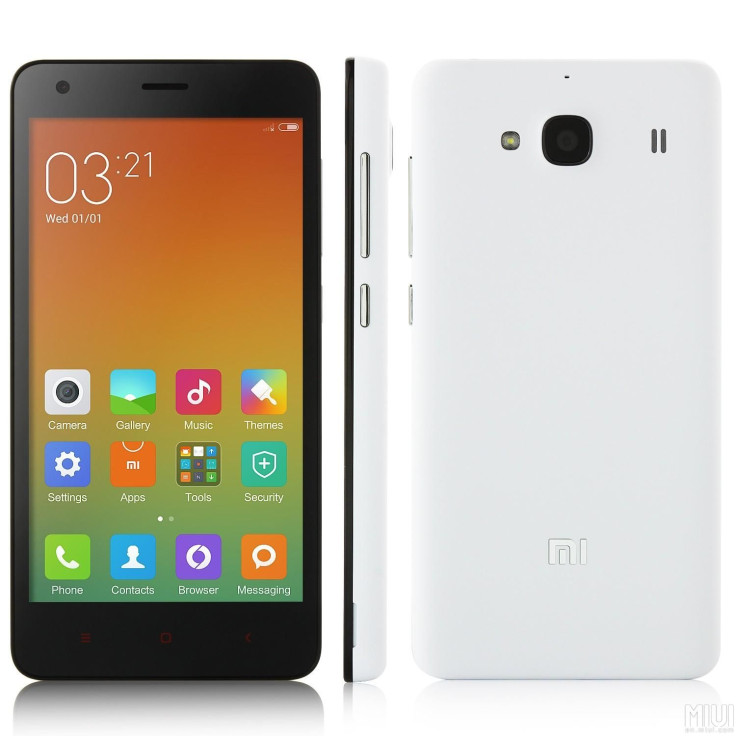 With the exception of those who are hooked on MIUI, the user interface that goes on top of stock Android on Xiaomi phones, many Indian first-time smartphone buyers today with 6,999 rupees ($112) might choose to get Motorola's Moto E 2nd Generation. At least in part because it's readily available.
This is despite the Xiaomi Redmi 2 being equipped with a better chipset overall and supporting the existing 4G networks in India on both its SIM slots. The version of the new Moto E now on sale is only the 3G model, though it also offers two SIM slots.
Most buyers of entry-level smartphones in India -- and Xiaomi and Motorola are setting a high bar even at the low end -- will probably not be interested in 4G data plans, even as the buzz ratchets up on these networks expanding in the country, the world's third-largest smartphone market.
Also in the new Moto E's favor is that it gets the latest Android software, Lollipop, out of the box, while Redmi 2 is shipping with KitKat, the previous one. Consumers can immediately buy the new Moto E on India's largest online shopping site Flipkart until stocks last.
Redmi 2 fans will, however, have to register starting this Thursday and then take their chances at the March 24 online sale, also on Flipkart. If previous Xiaomi flash sales are any indication, registrations will far exceed the number of available units.
There's no doubt that Xiaomi is trying everything to ship as many phones as it can to India, the company's largest market after China. Xiaomi is also set to boost the number of "experience centers" across India's major metros and second-tier and third-tier cities and towns where people can play with Xiaomi's smartphones. Redmi's 4.7-inch display offers greater pixel density than the new Moto E's 4.5-inch screen. Both have a 1.2 GHz speed quad-core main processor, but Xiaomi has the newer and more efficient combination of computing processor and graphics processor, called Snapdragon 410, versus the Snapdragon 200 on the Motorola.
Both have 1GB of RAM and 8GB of onboard memory. Both have 5MP primary cameras, while the Redmi 2 has a better selfie shooter at 2 MP than the one on the Moto competitor.
Both are dual-SIM phones, but the new Moto E launched in India Thursday supports only 3G, and both have micro SD card slots allowing memory to be expanded up to 32GB. The new Moto E does get a battery with a slightly higher capacity than the one on the Redmi 2.
Xiaomi has promised an update on a more generous Redmi 2, with 2GB RAM and 16GB in-built memory, but hasn't specified a date for that. The Chinese smartphone company also launched its Mi Pad, a classy 7.9-inch tablet equipped with Nvidia's Tegra K1 processor. The tablet requires no registration and will also go on sale from March 24 for 12,999 rupees (about $207) on Flipkart.
© Copyright IBTimes 2023. All rights reserved.